An angry mob slaughtered nearly 300 crocodiles in a revenge attack following the death of a villager in Indonesia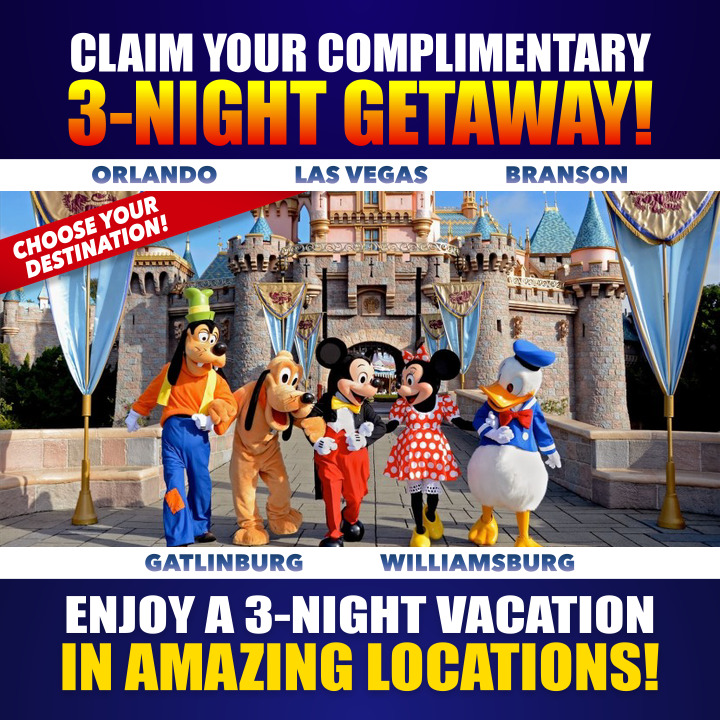 Irianti/AP
An angry mob slaughtered nearly 300 crocodiles at a breeding ground in the Indonesian province of West Papua after a villager was killed by one of the reptiles on Friday morning.
The local man was killed by crocodiles after entering the area around the breeding pond.
Following the man's funeral, villagers entered the farm armed with knives, shovels, and hammers where they proceeded to kill 292 crocodiles.
The farm had been given a license to breed protected saltwater and New Guinea crocodiles in for preservation.
An angry mob armed with knives, shovels and hammers have slaughtered nearly 300 crocodiles after a man was killed by a reptile in Indonesia.
The mob invaded a sanctuary for the animals in the Indonesian province of West Papua after the man's funeral on Saturday.See the rest of the story at Business Insider
NOW WATCH: I tried the newest BlackBerry phone for a week
See Also:
A father and son got stuck on a zip line dangling 40 feet above an alligator pitMillions of people have watched this video of a lemon rolling down a hill — and it's oddly captivating10 unusual royal traditions you never knew existed

Read more: feedproxy.google.com
Please follow and like us: