'Stable' Demi Lovato 'Was Never Really Clean And Sober'??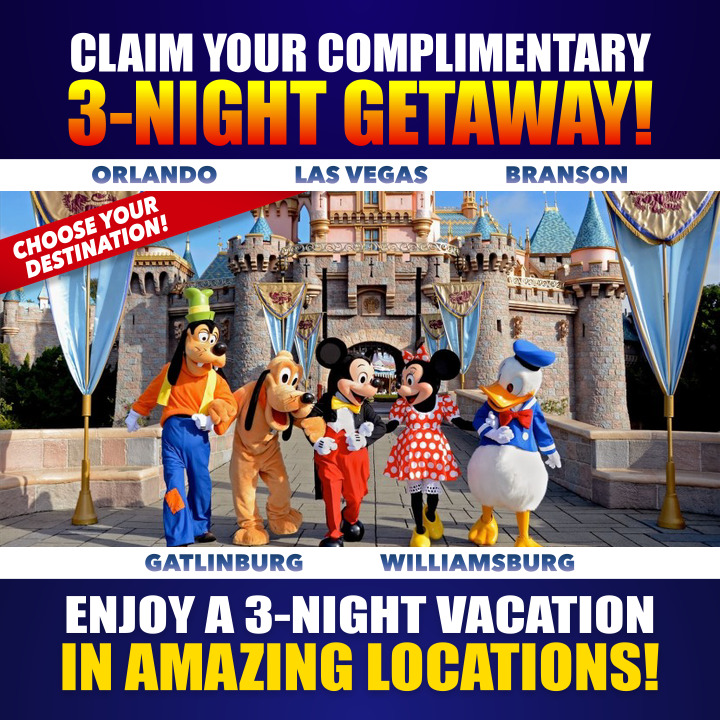 Demi Lovato continues to battle her demons…
As we reported on Tuesday, the Sorry Not Sorry singer has been hospitalized after suffering an alleged overdose at her Hollywood Hills home.
According to a People source, the musician is now "stable."
Related: Celebs React To Demi Lovato's Reported Overdose
Throughout the years, the 25-year-old has been vocal about dealing with addiction, mental health, and eating disorders. Although she said in March that she was six years sober, an insider for People says she wasn't completely "clean" during that time.
The source reveals:
"Demi was never really clean and sober from all of her demons… She has been fighting depression and anxiety for quite some time — and is still in such a dark place. She was sober for a while, but not completely sober for six years."
In June, Lovato released her song Sober where she reveals she relapsed.
Unfortunately, Demi "hasn't been in a good place" for several months. A source explains:
"Things have been a total mess for months. She and her team severed ties, and they played a large part in getting her sober years ago. She hasn't been in a good place."
A different insider adds:
"You could tell when Demi was doing well with her sobriety because she wasn't hanging out at clubs… She has still very much kept up her work schedule and daily life, but there have definitely been signs that she isn't doing great with her sobriety."
Lovato's Thursday concert in New Jersey has been canceled.
[Image via Brian To/WENN.]
Read more: perezhilton.com
Please follow and like us: