Heroes of Harvey: Katy Residents "Join" the Cajun Navy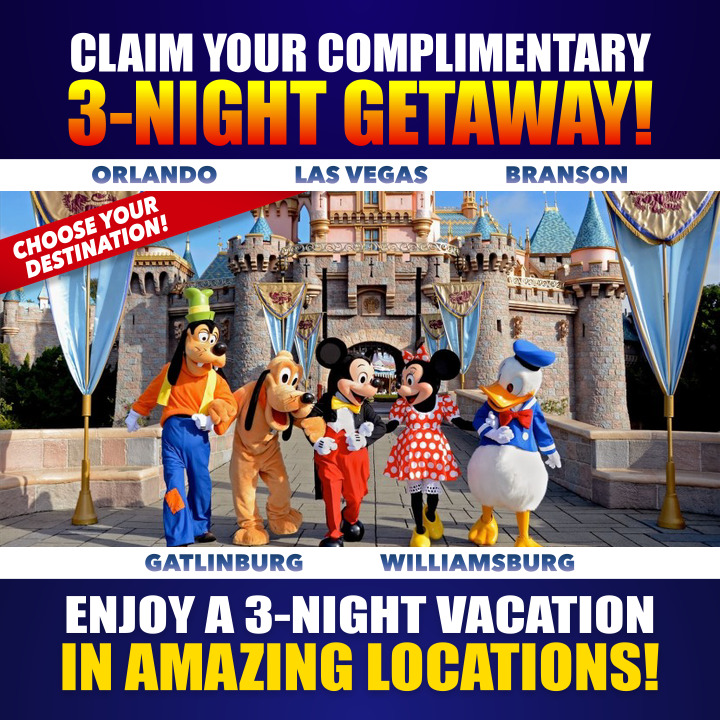 As we approach the one year anniversary of the historic Hurricane Harvey floods, the Willow Fork Drainage District is presenting a series of 10 stories honoring the heroic efforts made by members of our community during that difficult time. This is story #1.
KATY (Covering Katy News)—People from around the world came to Southeast Texas, and Katy, to help residents affected by Hurricane Harvey. Among them were the members of the "Cajun Navy," volunteers from Louisiana and elsewhere who brought their boats to rescue people trapped by flooding in their homes.
But to get to those homes, someone had to tell the rescuers where to go. When the rescues took place, someone had to take the rescued people to a shelter. Audrey and Matt Markiton, of Katy, were two of those people.
Matt, 42, and Audrey, 40, own Hot Tubs of Katy. Audrey jokes that when Matt stated the company needed someone to answer the phones, she helped out and she never left.
Bethany White, a neighbor, nominated them for a Harvey's Heroes citation from the Willow Fork Drainage District.
"When Hurricane Harvey hit, no one had any idea that water would get into our homes, reaching levels of five feet in some areas," White said. "Audrey lives in Canyon Gate. She and her husband Matt loaded up their boys and the dog and what they could and drove out Monday morning in their pick-up. They got the boys safely to a family member's house, and then drove back to the levy off of Mason Road and FM 1093 where she worked tirelessly coordinating the efforts of the Cajun Navy, local volunteers and our area, to extract members of the community in need of medical assistance or with small children."
Audrey Markiton recalled how she and Matt took their sons, Alex, 12, and Jacob, 9, to Matt's sister's home in Falcon Point. While there, Audrey said that "we can't not go and find out if everybody's OK."
So Matt and Audrey returned to the levy at Mason Road and FM 1093 and started contacting people, mostly through Facebook. She's active in the Creech Elementary School PTA, and the boys are active in the Cub Scouts, so she had the needed contacts and could find people. She was also able to reach a dispatcher coordinating the Cajun Navy volunteers.
"I think anybody would have done this," Markiton said.
Hundreds of families needed help.
"Guys were standing around saying, 'Holy crap, what are we going to do?'" Markiton said.
She got the addresses where people needed help and forwarded them to the dispatcher. Some pregnant neighbors, and some diabetics needed and received help quickly.
"People were showing up with their Jet Skis and canoes," Markiton said. "People were grabbing what they could. They'd pull their boat in and say, 'Where do we have to go?'"
Markiton said she didn't think what they did was special.
"There were a lot of people doing a lot of stuff," Markiton said, adding that she sent thank you letters, with angel keychains, to a number of people and organizations who provided help during the storm and its aftermath.
White said that the Markitons "exemplify what it is to be a member of a community, what it is to be a Scout, and what it is to be a friend."
The Markitons' actions in response to Harvey are even more remarkable because Matt Markiton was born with a congenital heart defect. Markiton said they are looking for a new transplant program after the old one "kind of ate the dust."
They recently went to California for tests and will return for more tests at Stanford University next month.
The Willow Fork Drainage District is celebrating Harvey's Heroes at an event set for 6:30 p.m. Sept. 7 at Central Green Park, 21350 Cinco Ranch Blvd. The event will feature awards, celebrity presentations and live music with IDC, Nicole Heaston Lane, Steff Neff and Sam Smith.
The district continues to accept Harvey's Heroes nominations. Email your nominations to [email protected]. For more information, visit the website.
The post Heroes of Harvey: Katy Residents "Join" the Cajun Navy appeared first on Covering Katy News.
Read more: coveringkaty.com
Please follow and like us: