ICE left an immigrant mother and her 6-month-old infant stranded at a bus stop after reuniting them, lawyers allege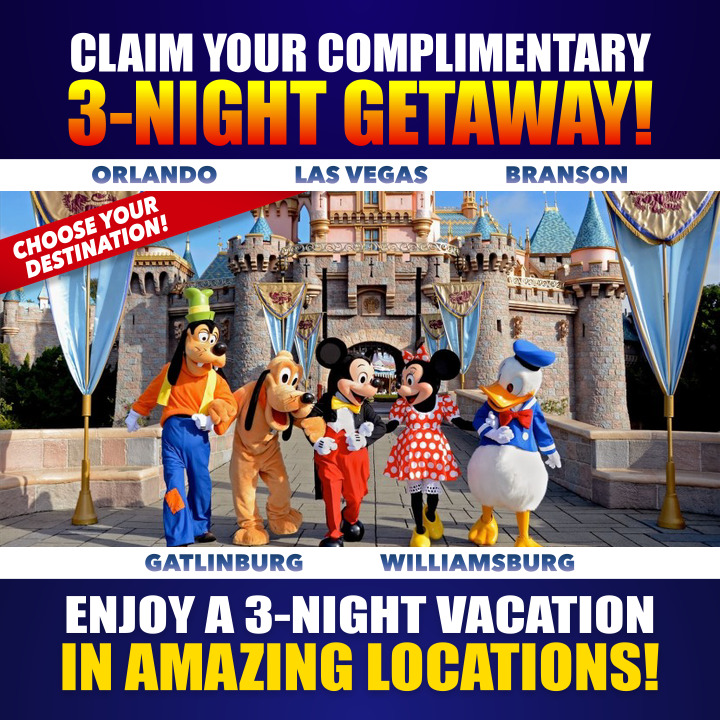 Getty Images/Spencer Platt
The Trump administration has not been providing advance notice of the time and location of family reunifications, the American Civil Liberties Union claims.
The lack of communication resulted in "troubling situations," including one where a mother was stranded at a bus stop with a six-month-old infant after being reunited, the ACLU alleged.
A federal judge on Friday ordered the government to provide the ACLU with at least 12 hours notice of the time and location for future reunifications, saying it was "common sense."
The judge also ordered the government to cover the costs of family reunification such as parents' travel expenses, though a government lawyer argued they don't have the resources.
The Trump administration's lack of communication about its efforts to reunite thousands of immigrants it separated at the border in recent months has caused "significant problems" for the parents and children involved, the American Civil Liberties Union alleged in a court filing.
Immigration and Customs Enforcement even left one mother stranded at a bus stop with her children — one of whom was six months old — after reuniting them this week, the ACLU said in a joint status report filed Thursday. The mother made a series of phone calls to her attorney and another advocate, and eventually obtained a bus ticket at midnight.See the rest of the story at Business Insider
NOW WATCH: Why the North Korea summit mattered even if it was 'mostly a photo op'
See Also:
The Trump administration says it reunited roughly half of the youngest 103 immigrant children it separated — but that the rest were 'ineligible'Some of the youngest immigrant children separated at the border don't recognize their mothers after months apartThe Trump administration might have separated a child and parent who are both US citizens
SEE ALSO: The Trump administration says it reunited roughly half of the youngest 103 immigrant children it separated — but that the rest were 'ineligible'
DON'T MISS: The Trump administration might have separated a child and parent who are both US citizens
Read more: feedproxy.google.com
Please follow and like us: