Is monsoon a good season for trekkers? | Trek News This Week July 6, 2018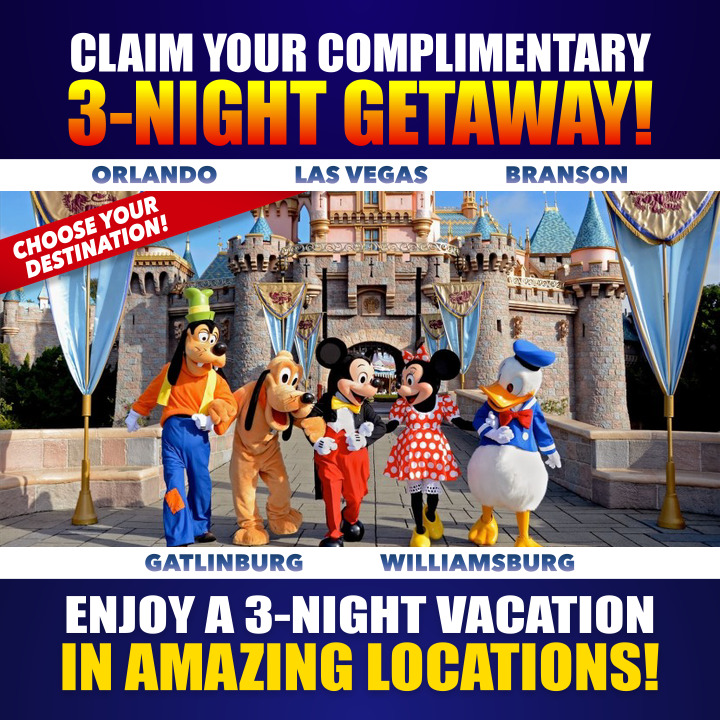 With monsoon around the corner, many trekkers have been asking us whether they can trek in the rain.
Our teams are present on almost all treks in the Himalayas and have been completing treks without issues.
Here are the latest updates along with quick weather forecasts in Himachal, Uttarakhand and Kashmir.
We are also coming up with a new Trek Pick This Week segment!
So stay tuned.
Read more: youtube.com
Please follow and like us: