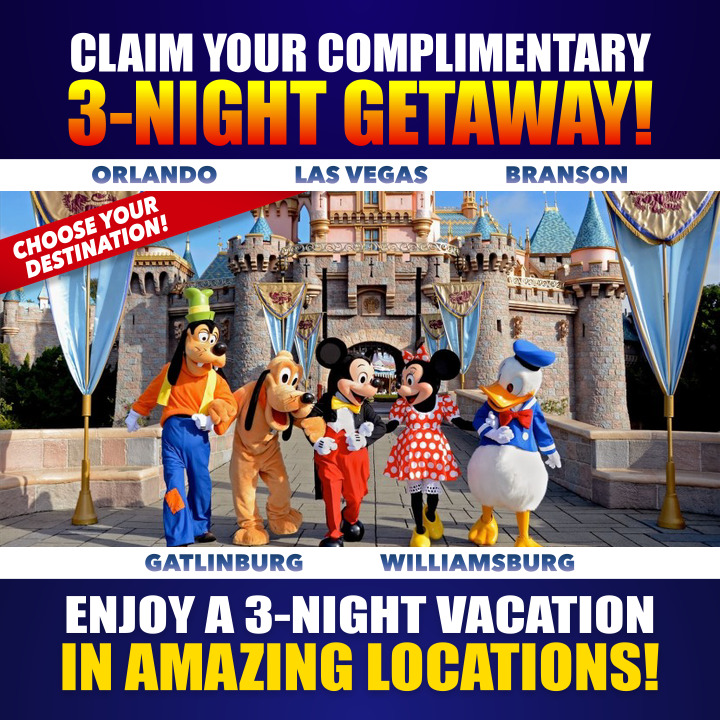 Gwyneth Paltrow may not know "what the f**k we talk about" on her Goop website — but she's paying for it all the same.
The lifestyle company was sued by ten counties in California over claims they made about their vaginal eggs.
(Yes, you read that right.)
The site advertised their Rose Quartz Egg and Jade Egg as rocks you should actually insert into your vagina to "increase sexual energy and pleasure" and said their Inner Judge Flower Essence Blend would help with depression.
Related: Gwyneth Reveals She Eats Whatever She Wants And Doesn't Really Cleanse
These unscientifically tested claims are now costing them as the company has agreed to pay $145,000 to settle the lawsuit "quickly and amicably."
But the suit wasn't just about money.
Orange County D.A. Tony Rackauckas released a statement saying:
"It's important to hold companies accountable for unsubstantiated claims, especially when the claims have the potential to affect women's health."
Agreed! Women have enough healthcare hurdles put in their way by the government, they certainly don't need to waste their money on snake oil.
Goop, however, refused to admit liability with the settlement. Erica Moore, Chief Financial Officer of Goop, released a statement to People saying:
"Goop provides a forum for practitioners to present their views and experiences with various products like the Jade Egg. The law, though, sometimes views statements like this as advertising claims, which are subject to various legal requirements. The Task Force assisted us in applying those laws to the content we published, and we appreciate their guidance in this matter as we move from a pioneer in this space to an established wellness authority."
We'll make it simple. Are you selling it? Are you saying it does something? It's probably an advertising claim.
[Image via Goop.com/Apega/WENN.]
The post Gwyneth Paltrow's Goop Pays Big Bucks In Vaginal Egg Lawsuit Settlement! appeared first on Perez Hilton.
Read more: perezhilton.com
Please follow and like us: