Aretha Franklin was present for some of America's biggest moments — see photos from her incredible life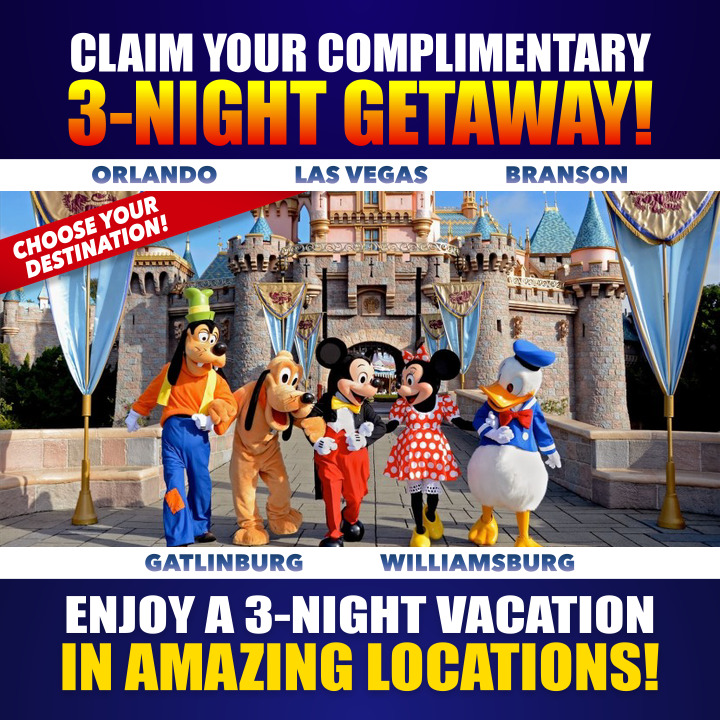 AP
Music icon Aretha Franklin died on Thursday, August 16 at age 76. Her decades-long career included dozens of awards and honoree performances that ranged from personal to political and celebratory.
From singing at Martin Luther King Jr.'s funeral in 1968 to performing at President Barack Obama's first swearing-in ceremony, Queen of Soul Aretha Franklin participated in major historical moments.
Here are 17 photos that demonstrate Franklin's illustrious life and career.
This photo captures a moment during Dr. Martin Luther King Jr.'s memorial service when Coretta Scott King was listening to Aretha Franklin sing.

AP
According to the Associated Press, Franklin performed in Memphis, Tennessee on August 16, 1968 during memorial services for Dr. Martin Luther King, Jr.
Four years later, Aretha Franklin appeared at an event with Reverend Jesse Jackson in New York.

AP
Franklin was engaged in politics early on in her career. Here she was with Jackson at an event for PUSH (People United to Serve Humanity), an organization founded by the Reverend with the aim of "expanding educational, business and employment opportunities for the disadvantaged and people of color."
Franklin broke record after record at the Grammy Awards.

AP
In 1975, she won the award for for best rhythm and blues performance (female). Franklin won every Grammy Award in that category for the first eight years after it was introduced in 1968.
See the rest of the story at Business Insider
See Also:
5 alcoholic drinks that are keto-friendly5 essential steps that make a good skin-care routine6 things that will help a sunburn feel better — and 3 that can make it worse

Read more: feedproxy.google.com
Please follow and like us: