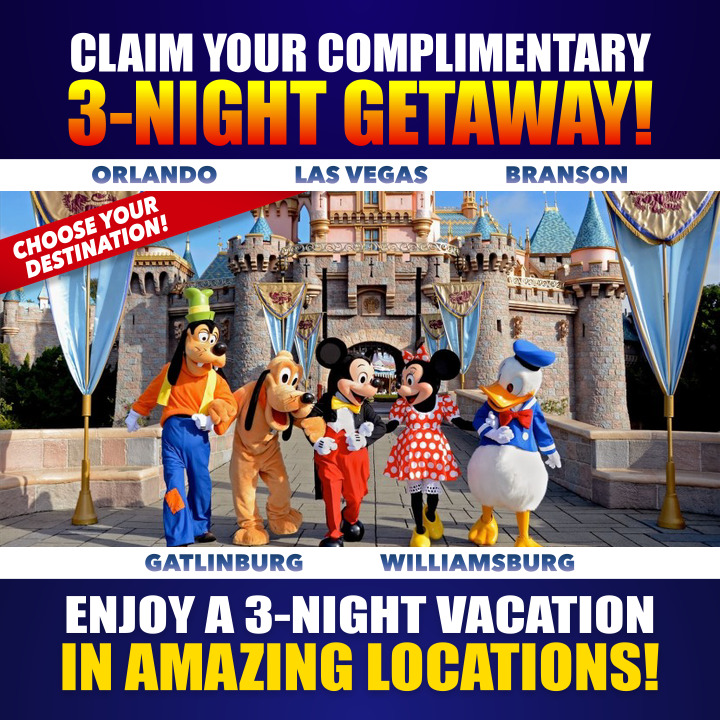 Time to read: 4 min
As expected, on Wednesday the US Federal Reserve (Fed) raised the federal funds rate by 0.25% to a target range of 2.00% to 2.50%.1 The so-called dot plot, the Fed's way of communicating its forward interest rate guidance, showed no change in the number of rate hikes anticipated through 2020 and signaled that no policy decisions are expected to be made in 2021. The statement issued by the Federal Open Market Committee (FOMC) also removed the sentence noting that "policy remains accommodative." While the changes were few, the market rallied, signaling a dovish interpretation, as it digested this change as an incremental step toward acknowledging that the end of the hiking cycle is near. Chairman Powell later explained that the sentence was not removed to imply any changes in policy. His comments that the Fed would be willing to respond to trade-related impacts on growth also gave support to Treasury yields.
December rate hike uncertain due to slowing inflation and potentially negative impact of trade disputes
All eyes are now on the December meeting. The December interest rate decision could have a significant impact on risk assets, in our view, since we believe recent strength in the US dollar and tightening in US financial conditions is behind much of the increased market volatility we have seen this year.
Although the bond market appears to be pricing around a 70% chance of another rate hike in December and the Fed's dot plot points to December hike, we are thinking differently.2 Both financial conditions and growth remain at the mercy of ongoing trade tensions, raising uncertainty over growth and consumer confidence which may lead to tighter financial conditions and declining spending trends among companies and consumers. We believe potential growth-dampening effects of the ongoing US-China trade dispute and softening inflation will cause the Fed to pause in December. A pause in the Fed's rate hike cycle – with a resumption in 2019 – would likely be positive for fixed income markets (including risk assets) in the near term.
Slowing inflation could give the Fed pause
At Invesco Fixed Income, we have long forecasted below-consensus inflation (links to previous blogs). We have believed that inflation trends were likely to slow in certain key segments in the second half of the year, namely housing, medical costs and automobiles. Both headline and core US consumer price inflation slowed in August compared with a year ago, with underlying data showing that growth in automobile and medical care-related costs also slowed, giving us confidence in our view. Although the shelter component showed strength, we continue to look for a moderation in the rate of home price appreciation as affordability continues to decline and mortgage loan rates have risen.3 These falling price pressures, coupled with trade-related tensions that may drive tightening in financial market conditions, should reduce pressure on the Fed to hike rates in December. We dig deeper into our inflation view below.
Core inflation has likely peaked
Core consumer price inflation (which excludes volatile food and energy prices) measured 2.2% in August (year-over-year), marking a slowdown from earlier readings. (Figure 1) The Fed considers core inflation to be a more stable measure of inflation than broader measures and therefore figures significantly in its interest rate decisions.
Figure 1: Core consumer price inflation slowed in August
Over the past six months, core inflation has increased at an average rate of 1.9%, annualized, compared with a 2.5% average increase over the previous six months. In other words, over the past six months core inflation has been running about 0.5% slower than it had been in the previous six months. We believe the recent rate of 1.9% is more indicative of the underlying trend in core consumer price inflation. Observations over the previous six months, in our view, were artificially increased by base effects from lower inflation after Hurricane Harvey in 2017.
Analysis of sticky versus flexible prices also points to slowing inflation
Another helpful way to look at inflation trends is by analyzing the Atlanta Fed's "sticky and flexible" consumer price indexes (CPI). In general, the Fed makes monetary policy decisions based on persistent inflation trends, and therefore tends to "look through," or discount, volatile components such as energy and food. The Atlanta Fed data series take this process a step further, separating core inflation into statistically volatile and stable groups. We believe the sticky prices are good indicators of inflationary trends and believe the conclusion based on their historical behavior is straightforward: core sticky prices show little evidence of rising inflation. (Figure 2) While this is merely another way of examining the data, it gives us more confidence that the true drivers of inflationary trends (sticky price components) have been generally stable.
Figure 2: Atlanta Fed sticky prices relatively stable
Trade wars and US growth
The growth picture is also an important component in our Fed policy outlook. We expect economic growth to be negatively impacted by ongoing trade tensions as early as the fourth quarter of this year, providing further room for the Fed to pause, in our view. We expect declining job growth and potential declines in consumer spending and corporate investment in the coming months. In Wednesday's press conference, Fed Chairman Powell emphasized two main points related to trade and monetary policy: 1) The Fed will not react unless it sees tariffs feed through to US economic data, and 2) The Fed continues to look for persistent inflation trends, rather than one-off boosts to inflation from tariffs. Chairman Powell was clear that these would not represent persistent price pressures and would, therefore, not warrant more aggressive policy. However, the Fed stated it would act accordingly if economic data do appear impacted by ongoing trade tensions.
IFI investment strategy
We believe the combination of softening core inflation, a pause from the Fed in December and strong global growth point to a potentially weaker dollar. However, trade uncertainty could pressure financial conditions tighter, suggesting the need to be nimble in our positioning.
1 Source: US Federal Reserve, Sept. 26, 2018.
2 Source: Bloomberg L.P., Sept. 27, 2018.
3 Source: Bloomberg L.P., Sept. 26, 2018.
Important information
Blog header image: Paul Brady Photograpy/Shutterstock.com
The yield curve plots interest rates, at a set point in time, of bonds having equal credit quality but differing maturity dates to project future interest rate changes and economic activity.
Past performance is not a guarantee of future results.
Fixed income investments are subject to credit risk of the issuer and the effects of changing interest rates. Interest rate risk refers to the risk that bond prices generally fall as interest rates rise and vice versa. An issuer may be unable to meet interest and/or principal payments, thereby causing its instruments to decrease in value and lowering the issuer's credit rating.
The risks of investing in securities of foreign issuers, including emerging market issuers, can include fluctuations in foreign currencies, political and economic instability, and foreign taxation issues.
James Ong, CFA
Senior Macro Strategist
Derivative Portfolio Manager
James Ong is a Senior Macro Strategist and a Derivative Portfolio Manager for Invesco Fixed Income (IFI). Mr. Ong contributes economic and market analysis to the Macro Research platform. Mr. Ong leads IFI derivative strategy and oversees derivatives held in IFI portfolios.
Mr. Ong began his investment career in 2001. Prior to joining Invesco in 2014, he was a senior vice president, a senior portfolio manager and a senior trader at Hartford Investment Management Company.
Mr. Ong earned his BA degree in economics from Middlebury College. He is a CFA charterholder.
Noelle Corum, CFA
Portfolio Manager
Invesco Fixed Income
Noelle Corum joined Invesco Fixed Income in August of 2010 and is involved in derivatives, FX and rates trading, macro view implementation and asset allocation.
Ms. Corum began her investment professional career at Invesco following her undergraduate studies.
She earned a BS degree in business administration, with a concentration in financial analysis, from Saint Louis University, where she minored in mathematics and earned a certificate in service leadership.
Read more: blog.invesco.us.com
Please follow and like us: