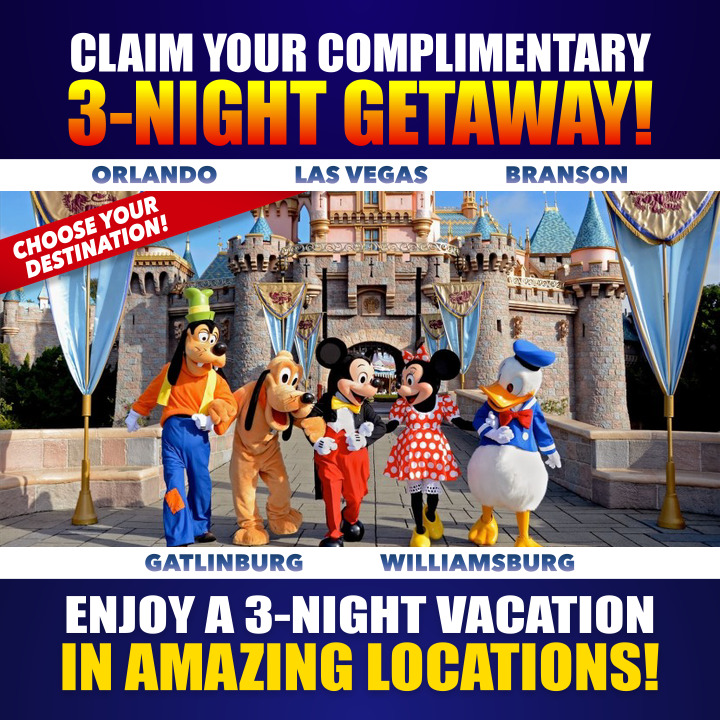 Brian Peterson-Roest
The nonprofit Bees in the D is managing a network of beehives in Detroit to offset the decline of honeybees.
Honeybee populations have declined dramatically for most of the past decade. The US Department of Agriculture estimates that honeybees pollinate about $15 billion of crops each year.
Bees in the D, which launched two years ago, currently operates 102 hives. Half of them are within the city limits, and they reach as far as Canada.
Brian Peterson-Roest, the nonprofit's co-founder and CEO, told Business Insider that his team is building a "bee highway" to bring hives to nearby areas that currently do not have any.
A nonprofit in Detroit is setting up beehives around the city to help increase local bee populations and educate residents about the importance of pollinators.
Bees in the D, which launched two years ago with six hives, operates 102 hives throughout Michigan and nearby areas, said co-founder and CEO Brian Peterson-Roest, an elementary school teacher.See the rest of the story at Business Insider
NOW WATCH: NASA footage shows the 'nightmare' Hurricane Florence
See Also:
A $7,000 'disaster suitcase' could provide internet access to rural areas and places hit by natural disastersBill Gates, Jeff Bezos, and other billionaires are betting on a bacteria that could change the way we grow foodThe world's first autonomous farm features a 1,000-pound robot farmer named Angus
SEE ALSO: The honey bee is facing an existential threat — and it could be very bad for humans
SEE ALSO: There's even more evidence that the main ingredient in Monsanto's popular weed-killer is hurting honeybees
Read more: feedproxy.google.com
Please follow and like us: