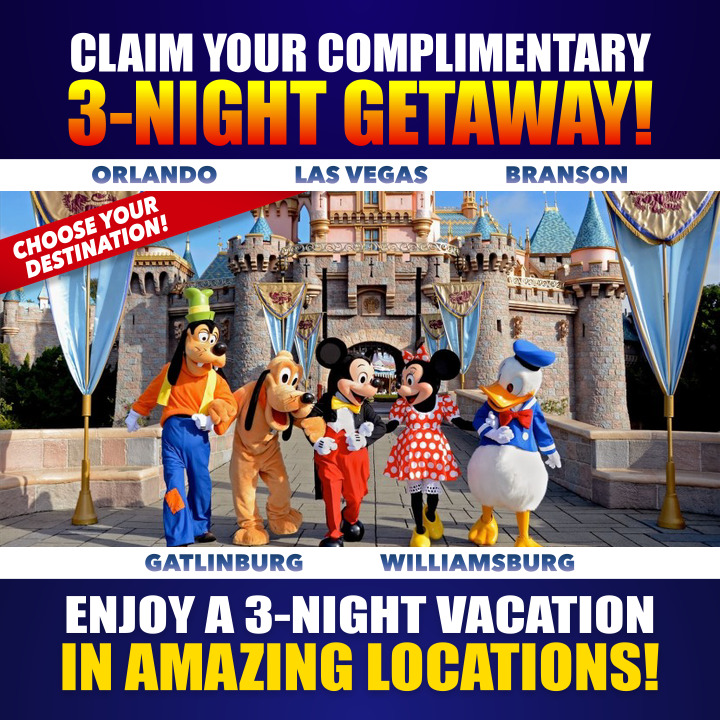 Lady GaGa and other stars are opening up about their struggles for World Mental Health Day.
On Wednesday, the A Star Is Born actress co-penned a powerful op-ed for The Guardian, in which she calls on readers to become part of the "new movement" to fight the most extreme symptom of the world's mental health emergency: suicide.
Related: Disney Reportedly Eyeing GaGa To Play Ursula
In the essay co-written with World Health Organization director-general Tedros Adhanom Ghebreyesus, GaGa notes the alarming statistic that 800,000 people will take their own lives by the end of this year, writing:
"Suicide is the most extreme and visible symptom of the larger mental health emergency we are so far failing to adequately address… Stigma, fear and lack of understanding compound the suffering of those affected and prevent the bold action that is so desperately needed and so long overdue."
They go on to state that young people "are particularly vulnerable, with suicide being the second leading cause of death globally among 15-29 year olds and half of all mental illness beginning by the age of 14."
Related: 'Gossip Girl' Wasn't Great For Leighton Meester's Mental Health
Yet there's still a stigma about mental health that prevents us from talking about it as much as we should. They continue:
"We can no longer afford to be silenced by stigma or stymied by misguided ideas that portray these conditions as a matter of weakness or moral failing. Research shows there is a fourfold return on investment for every dollar spent on treating depression and anxiety."
There's still much work to do in treating global mental health with the seriousness it requires. But it starts with speaking out — and plenty of celebs have been getting the conversation going on social media in honor of World Mental Health Day.
See some of the powerful posts (below).
.@DrTedros and I believe that we can all be #Someone2Turn2 and help build communities that understand, respect, and prioritize mental wellness. It's #TimeToAct https://t.co/Ro6l87VrTB @WHO
— Lady Gaga (@ladygaga) October 10, 2018
#WorldMentalHealthDay I understand your pain. Trust me, I do. I've seen people go from the darkest moments in their lives to living a happy, fulfilling life. You can do it too. I believe in you. You are not a burden. You will NEVER BE a burden.
— Sophie Turner (@SophieT) October 10, 2018
Happy #WorldMentalHealthDay! Some of us need a little alone time to feel better & some of us need a little time w/friends & loved ones. Whatever you choose, it's all about you and what makes YOU feel at peace. Sending u love, strength & smiles from me, Johnny, & Bella Lorenza
pic.twitter.com/hOC7FzJCv0
— Kate Walsh (@katewalsh) October 10, 2018
EVERYDAY is #WorldMentalHealthDay to me & every person with mental health issues & mental health awareness.
please be kinder & more gentle to everyone you meet because you never know what they are going through & how hard it is somedays just to be out in the world.

— christina perri (@christinaperri) October 10, 2018
#WorldMentalDay – Speak up about what hurts and haunts you. I have a soft spot for today , as I have had my own struggles with mental health. Do not be ashamed of what you are going through
— Lucy Hale (@lucyhale) October 10, 2018
Because it's #WorldMentalHealthDay, I'll share that, when we did the photo shoot for this article, I was at the end of my mental rope from doing back-to-back 16 hour shoot days while trying to write songs in between scenes. (1/3) https://t.co/jMexkakzx1
— Rachel Weird Looser Who Needs a Bra Bloom (@Racheldoesstuff) October 10, 2018
Resharing this note from @mitchgrassi last year in honor of #WorldMentalHealthDay.

pic.twitter.com/zT1wVrxn4I
— Superfruit (@SUP3RFRUIT) October 10, 2018
An important reminder to young people around the
on #WorldMentalHealthDay.@BTS_twt #BTSLoveMyself #ENDviolence pic.twitter.com/KYzGHONlSs
— UNICEF (@UNICEF) October 10, 2018
Talk it out, give yourself some space, be with loved ones. Whatever it takes. Just don't ignore your mental health, bbs.
If you or someone you know is considering suicide, please contact the National Suicide Prevention Lifeline at 1-800-273-TALK (8255).
[Image via Patricia Schlein/WENN]
The post Lady GaGa Writes Essay On Suicide As Stars Speak Out On World Mental Health Day appeared first on Perez Hilton.
Read more: perezhilton.com
Please follow and like us: