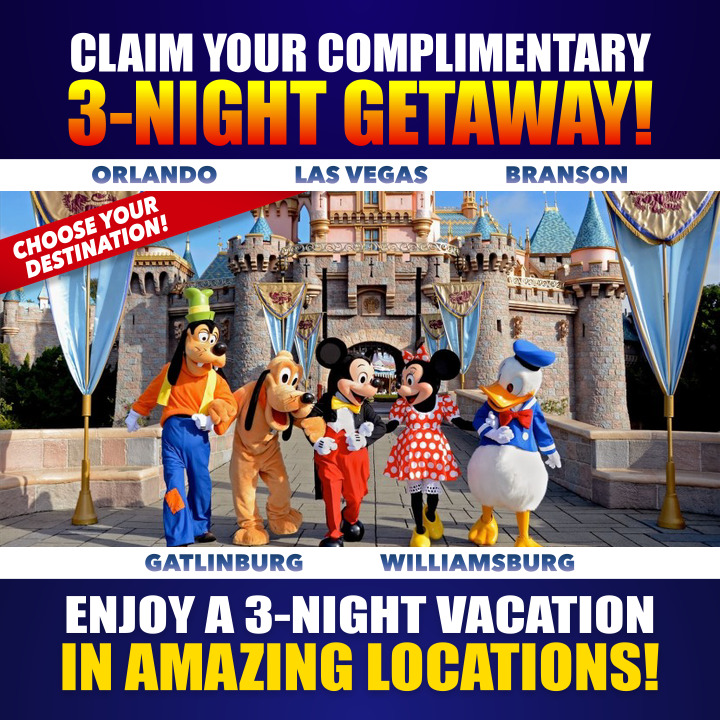 Smart won Best Quote of Media Day with this heartfelt message on Monday.
Celtics guard Marcus Smart gave one of the most heartfelt answers to any question asked at any NBA media day when he explained why basketball means so much to him, both on and off the court.
Marcus Smart, who recently lost his mother to cancer, gave an incredible answer about what basketball means to him as he deals with tragedy off the court. pic.twitter.com/0L58YXlgcr
— Jay King (@ByJayKing) September 24, 2018
"A lot of people have heard me say this and explain it this way: I look at basketball as a storm, but it's the eye of the storm. In a tornado or something like that, the calmest place of it is to be right in the eye of it. And that's what basketball is for me," Smart said, via The Athletic's Jay King. "It's my eye. While everything else around me's going on, the distraction, the destruction, things like that, basketball keeps me calm. That's probably why I go out and you see me dive on the floor or take a charge and throw my body this way and give it everything I have. Because I know and understand that any day could be my last day. And if it was, would I be proud of what I have accomplished in that time period? God has blessed me with the ability to go out there and play a game I love to play. And I don't want to feel any regret about it. So I go out every day and play like it's my last."
Smart has had his fair share of tragedy.
His mother, Camille, was diagnosed with a rare form of bone marrow cancer during Boston's playoff run. He sped up his return from a thumb injury so she would have a chance to see him in the postseason one last time. She passed away a week ago.
Where Smart grew up, in Flower Mound, TX, gang members threatened to kill him. He was written off as another kid who'd be dead or in jail by age 21.
Those experiences, and many more, gave Smart a different outlook on life; the same as it would anyone. It hardened him and gave him something worth fighting for. Smart always put his body on the line on the court, which is why the Celtics gave him a $52 million contract extension this summer, despite his poor perimeter shooting numbers. Smart has a lion's heart, and it rubs off on the guys around him.
That's why basketball can keep a guy like Marcus Smart so calm: Because things can get a lot worse off the court than on it. He's grateful for the gifts he's been blessed with, which is why he plays every day like it's his last.
Read more: sbnation.com
Please follow and like us: