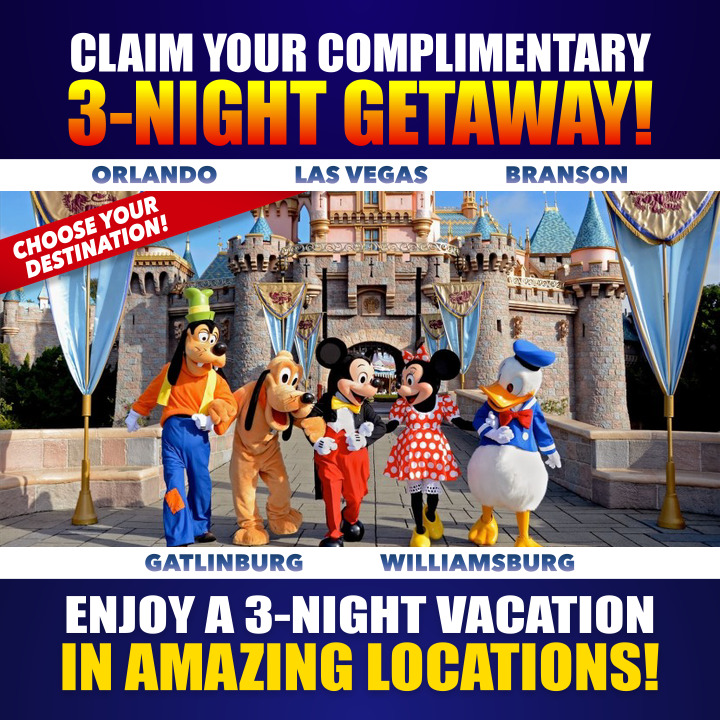 Houston Rockets owner Tilman Fertitta and GM Daryl Morey join Rachel Nichols and Tracy McGrady on The Jump to discuss the team's hopes and expectations for 2018/19, including whether they are better than last season as coach Mike D'Antoni has said (0:46). They also discuss Carmelo Anthony's role (2:24), whether winning an NBA championship would be worth the repeater tax (3:12), whether their offseason moves had the Golden State Warriors in mind after taking them to Game 7 of the 2018 Western Conference finals (3:47), the skills of James Harden and Chris Paul (5:33) and more.
✔ Subscribe to ESPN on YouTube: http://es.pn/SUBSCRIBEtoYOUTUBE
✔ Subscribe to ESPN FC on YouTube: http://bit.ly/SUBSCRIBEtoESPNFC
✔ Subscribe to NBA on ESPN on YouTube: http://bit.ly/SUBSCRIBEtoNBAonESPN
✔ Watch ESPN on YouTube TV: http://es.pn/YouTubeTV
ESPN on Social Media:
► Follow on Twitter: http://www.twitter.com/espn
► Like on Facebook: http://www.facebook.com/espn
► Follow on Instagram: http://www.instagram.com/espn
Visit ESPN on YouTube to get up-to-the-minute sports news coverage, scores, highlights and commentary for NFL, NHL, MLB, NBA, College Football, NCAA Basketball, soccer and more.
More on ESPN.com: http://www.espn.com
Read more: youtube.com
Please follow and like us: