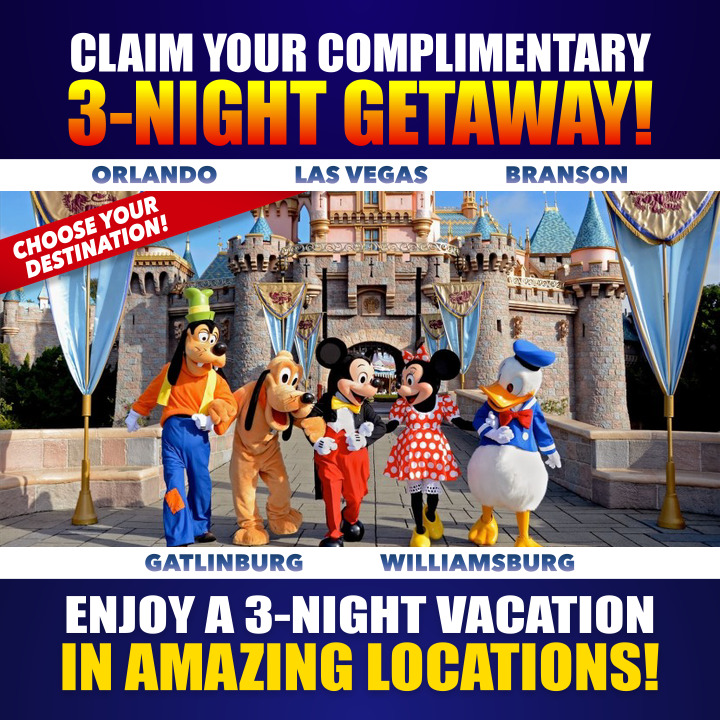 Hurricane Michael barreled through the Florida Panhandle and southwest Georgia on Wednesday, making landfall just shy of Category 5 strength and becoming the third strongest storm to hit the continental United States.
Michael, which wasn't downgraded to tropical storm until midnight, devastated most of the coast of the Florida Panhandle, leaving places such as Panama City and Mexico Beach in ruins. As of this writing, at least two people have died because of the storm: an 11-year-old girl in Georgia and a man in Florida. Officials believe the death toll will rise once they reach the hardest hit areas. Michael is also expected to hit the Carolinas, which are just recovering from Hurricane Florence and its subsequent historic flooding.
Thousands of homes were damaged by the storm, leaving many people in need of shelter. Nearly 700,000 people across the Southeast are without power. The path to recovery might be long, but today you can help those impacted by the storm.
If you want to pitch in, it's important to keep in mind two things: First, cash is always better than donations. While you might be tempted to send clothing, food, bottled water, and other things, typically managing and distributing these supplies can be a logistical nightmare for the first responders on the scene. You can make an exception once you see that trusted organizations on the ground are requesting specific supplies, because that's how you know they have taken stock of the needs of the evacuees and have the capability of distributing these donations.
Second, always make sure that the organizations you're supporting are credible. We can help with that! Ahead, there's a list of the places helping Hurricane Michael victims that you can donate money to or volunteer with.
Organizations:Florida Disaster Fund, Gleaning for the World, Global Giving, GoFundMe, Harvest Hope Food Bank, International Medical Corps, Humane Society, the United Way, World Hope International, AmeriCares.
Where you can give blood: America's Blood Centers, American Red Cross, OneBlood, the AABB, and the Armed Services Blood Program.
Social media: Facebook has a Hurricane Michael Crisis Response page with the latest news updates, posts related to the storm, and plenty of fundraisers.
Like what you see? How about some more R29 goodness, right here?
A White Woman Called The Cops On A Black Man Babysitting Two White Children
Today Is International Day Of The Girl — Here's How You Can Celebrate It
Melania Trump Claims She Is "The Most Bullied Person In The World"
Read more: refinery29.com
Please follow and like us: