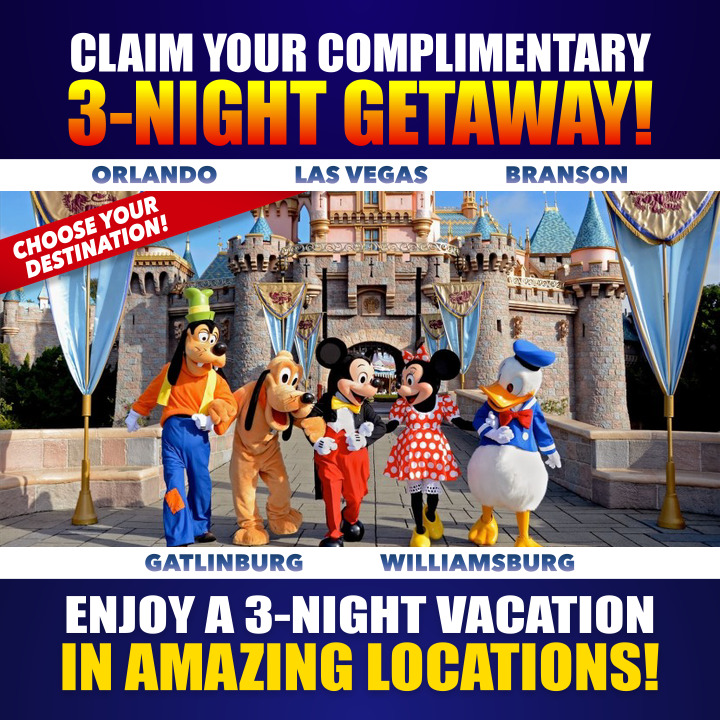 Bree3Beard/Twitter
In 1969, the US Supreme Court ruled that when it comes to school dress codes, "Students don't shed their constitutional rights at the school house gates." But the struggle between school administrators' policies and students' individuality continues.
Students and parents are pushing back against dress codes that disproportionately affect female students, who are often told that their manner of dress is too distracting to boys and miss class time to face disciplinary action.
Here are eight outfits that schools said violated their dress codes — and how the students wearing them responded.
Mallory Johnston was suspended when she broke her school's dress code banning visible bra straps in protest.

Courtesy of Grace Wood
Mallory Johnston and Grace Wood, students at Essex High School in Essex, Ontario, protested their school's policy of suspending girls whose bra straps were showing.
Both students encouraged others to dress the way they wanted. Johnston hung posters up around the school with messages like "Stop objectifying women," which were swiftly taken down by the vice principal. She was then suspended for breaking the dress code in protest.
Mike Hawkins, the school's principal, told the CBC that "anyone needs approval to post anything around the school."
Johnston stands by her demonstrations.
"I spoke out because it was very degrading to keep getting pulled out of my education for something so silly. I knew going forward with this would get backlash, but it was a risk I was willing to take because I believe that something should be changed," she said. "I believe in equality and women's rights. I should be able to speak my opinion without being disciplined."
A 17-year-old said she was told to put Band-Aids on her breasts while wearing a long-sleeved t-shirt after school officials claimed her nipples were distracting male students.

Courtesy of Lizzy Martinez
Lizzy Martinez, a junior at Braden River High School in Bradenton, Florida, went to school wearing a long-sleeved grey t-shirt without a bra because she didn't want straps to irritate a bad sunburn. She said she was then pulled out of class for distracting male students when a boy laughed and told his friends that she wasn't wearing a bra.
"I decided not to wear a bra today and got pulled out of class [because] one of my teachers complained that it was a 'distraction to boys in my class,'" she wrote on Twitter. "My school basically told me that boys' education is far more important than mine and I should be ashamed of my body."
Braden River High School issued a statement in response saying that Martinez violated the district's Code of Student Conduct, which prohibits students from wearing attire that distracts others.
"It is undisputed that this matter should have been handled differently at the school level," general counsel for the School District of Manatee County Mitchell Teitelbaum previously wrote to INSIDER in a statement. "Corrective measures have been taken to prevent a recurrence in the way these matters will be addressed in the future."
A high school senior was told to retake her yearbook picture because she wore a sweater that exposed her shoulders — but she started a petition instead.

Grace Goble/Change.org
Maine South High School senior Grace Goble wore an off-the-shoulder top for her yearbook photo and was told she would have to retake the photo due to violating the dress code.
She started a petition called "Maine South High School: end the over-sexualization of young women's bodies" on Change.org in response.
Her school principal then told her that she wouldn't have to retake her photo and asked her to be on a team of students who will revise the dress code.
"I was pleasantly surprised [by] how willing my principal was to take actions and hear my thoughts. He's new to the school this year, so I had only briefly met him before this," she previously told INSIDER. "I'm proud that I was able to make a change, even if it was just at my school. I hope that others see the power of an individual standing up for what they believe in and do the same."
See the rest of the story at Business Insider
See Also:
Here's how compatible your favorite celebrity couples are, according to their zodiac signs10 signs you're showering too often14 Halloween movies to watch if you don't like scary movies

Read more: feedproxy.google.com
Please follow and like us: