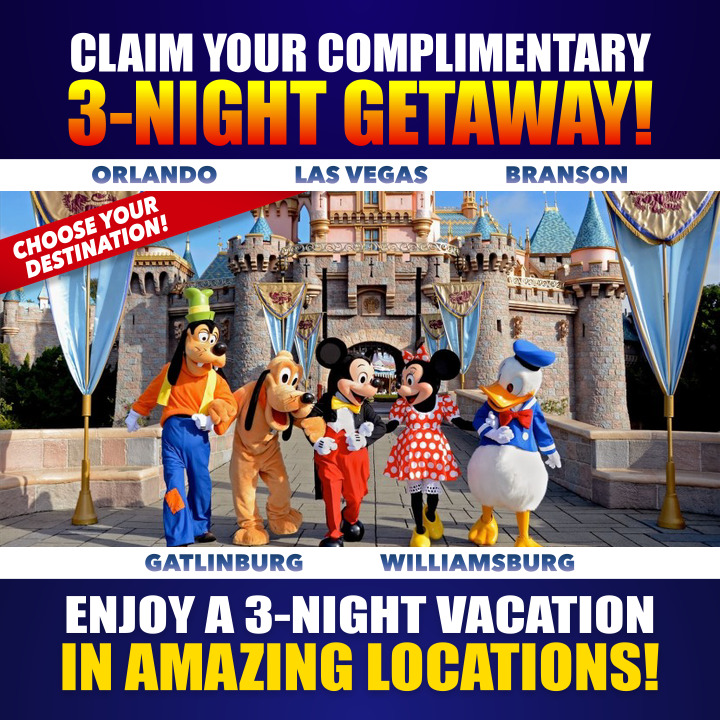 A short morning motivational video about Confort Zone with Steve Harvey, Bill Eckstrom, Hugh Jackman and Joe Rogan.
The real trick is not so much which one as how you react to them. Discomfort can either be reacted to as a motivator, or you can become fearful and withdraw into depression, timidity, or neuroticism. Comfort can either be reacted to with complacency, or you can take charge of the happiness it provides to be productive with a clear head and peace.
►►If you struggle and have a hard time, consider taking an online therapy session with our partner BetterHelp. https://tryonlinetherapy.com/dailymotivation.
►►Follow us on:
Twitter https://twitter.com/dailyM_channel
Facebook https://www.facebook.com/dailyMOTIVATIONchannel/
Instagram https://www.instagram.com/dailymotivation_channel/
______________________________
►►SPEAKERS IN ORDER:
Steve Harvey
Bill Eckstrom
Hugh Jackman
Joe Rogan
______________________________
►►BACKGROUND MUSIC by Really Slow Motion
Really Slow Motion – Sinking Into Flames (Epic Powerful Choral Orchestral)
Buy Really Slow Motion music
Amazon : http://amzn.to/1lTltY5
iTunes: http://bit.ly/1ee3l8K
Spotify: http://bit.ly/1r3lPvN
Bandcamp: http://bit.ly/1DqtZSo
————————————————
Music by Really Slow Motion Composer:
Nicolas Felix, Salvador Casais
Track: Sinking Into Flames
Album: Infinite
______________________________
❗If any content owners would like their images removed, please contact us by email at: [email protected] Thank you for understanding❗
©⚠ FAIR-USE COPYRIGHT DISCLAIMER ⚠©
* Copyright Disclaimer Under Section 107 of the Copyright Act 1976, allowance is made for "fair use" for purposes such as criticism, commenting, news reporting, teaching, scholarship, and research. Fair use is a use permitted by copyright statute that might otherwise be infringing. Non-profit, educational or personal use tips the balance in favor of fair use.
1)This video has no negative impact on the original works (It would actually be positive for them)
2)This video is also for teaching purposes.
3)It is transformative in nature.
4)I only used bits and pieces of videos to get the point across where necessary.
Daily Motivation does not own the rights to these video clips. They have, in accordance with fair use, been repurposed with the intent of educating and inspiring others.
►►Help us caption & translate this video! ◄◄
http://www.youtube.com/timedtext_cs_panel?c=UCK9i-t1GwUeVVmddPCCdqCg&tab=2
#dailyMOTIVATION #SteveHarvey #Inspiration
Read more: youtube.com
Please follow and like us: