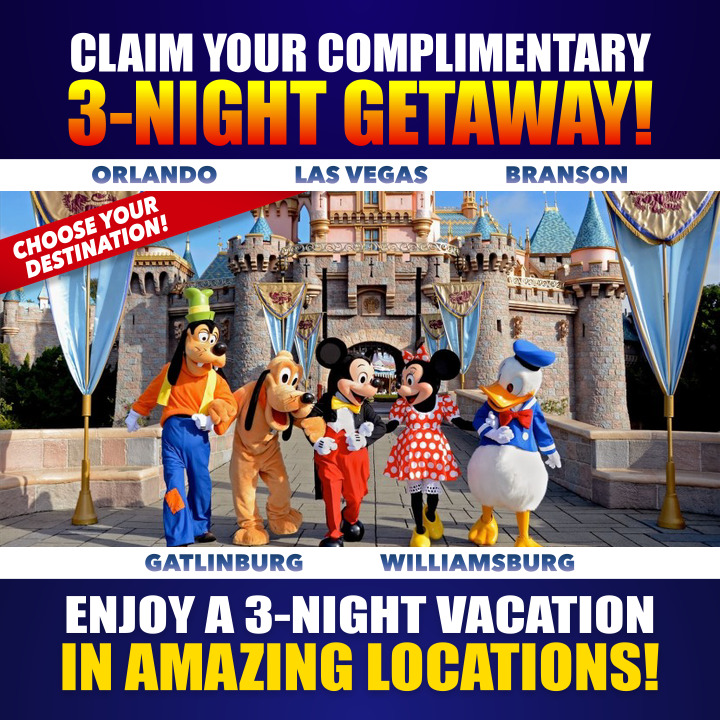 "Drug dealers, criminals, gang members, breeders, rapists." These are just some of the words that Donald Trump has recently used to describe members of the Latinx community. Today, there are roughly 55 million of us living in the United States; we are the largest 'minority' in the country. And, while we are often referred to in sweeping (and often discriminatory) terms, in truth, the Latinx community is incredibly diverse and therefore experiences discrimination differently.
To be clear, Latinx is not a synonym for Mexican. A Latinx person is defined as anyone born — or descended from people born — in one of the 33 countries that make up Latin America and the Caribbean, each of which have unique histories and cultural traditions. Also, Latinx is an ethnicity, not a race, which is why a Latinx person can be of any color — Black, Indigenous, Asian, white, mixed, and more. On top of this, Latinxs come from a spectrum of different social classes and immigration statuses — and not all of us speak Spanish. Latin Americans speak several languages, including English, Portuguese, French, and Indigenous languages (though many Indigenous people in Latin America wouldn't dream of identifying as Latinx since the term is rooted in colonialism). So, given this diversity and variance in privilege, why are we constantly talked about as if we're all the same?
In our series #SomosLatinx (or #WeAreLatinx) we celebrate Hispanic Heritage Month — or as we refer to it, Latinx Heritage Month — from September 15 to October 15 by exploring some of the many contrasts that make our community so rich, persevering, and diverse. In the spirit of fostering community and breaking down old, divisive barriers, we use the term "Latinx" at Refinery29. The term, which is still fraught for some, is believed by others to be a more inclusive and intersectional alternative to "Latino," "Latina," or "Hispanic."
Over the past month, Refinery29's Latinx staffers have examined some of the urgent issues currently orbiting the Latinx community. We take a look at Puerto Rican women's experiences following Hurricane Maria, the Latina suicide epidemic, the hotly-debated discussion about Latinxs' use of the N-word, Miss America's Latina problem, and Made In Mexico 's issues with colorism.
What does it mean to be Latinx? How can we rise above racism when our President openly discriminates against us? What will it take to break free of stubborn stereotypes (our cultures boast so much more than burritos and tequila — though, obviously, these are great)? How are we tackling racism within our own community? What are we doing to uplift everyone in our community?
This month, we've explored these questions and more. Here's a table of contents for the special features we have published as part of #SomosLatinx:
Can Latinxs Use The N-Word? by Olga Segura
For Latinxs, the debate over the N-word stems out of not knowing how to talk about our own blackness. So, can Latinxs use the N-word, or not? It's complicated.
Miss America Has A Latina Problem by Thatiana Diaz
Even as the pageant rebrands itself to be more inclusive, Latinas still struggle to find a spot in the competition.
Latina Suicide Rates Are Out of Control — Here's Why By Ludmila Leiva
For decades, young Latinas have been disproportionately at risk for suicidal thoughts and attempts to take their own lives. And, though there are countless causes, it tends to start with these young women's relationships with their mothers.
Netflix Struck Reality TV Gold — & The Heart Of Colorism With Made In Mexico by Ariana Romero
Netflix's history-making Made In Mexico is reality TV candy, and a reminder of just how pervasive colorism can be.
"We Survived": A Year After Hurricane Maria, 25 Puerto Rican Women Tell Their Story by Andrea González-Ramírez
Anyone who lives in Puerto Rico can tell you that life is divided in two chapters — before and after Hurricane Maria. On the one-year mark of the storm, 25 boricuas tell us their experience. (Read the Spanish version here.)
The Stories Of Our Abuelas by Andrea González-Ramírez, Ludmila Leiva, Thatiana Diaz, and Ariana Romero
From One Day at the Time to Jane the Virgin and Coco, abuelas are having a cultural moment, showing what Latinxs have always known: They are the heart and soul of our families.
Like what you see? How about some more R29 goodness, right here?
WTF Is Reddit & Why Should We Care?
What's The Deal With Women Being Angry?
Read more: refinery29.com
Please follow and like us: