Steph Curry scores 23, Steve Kerr gets ejected in Warriors' loss to Suns | NBA Preseason Highlights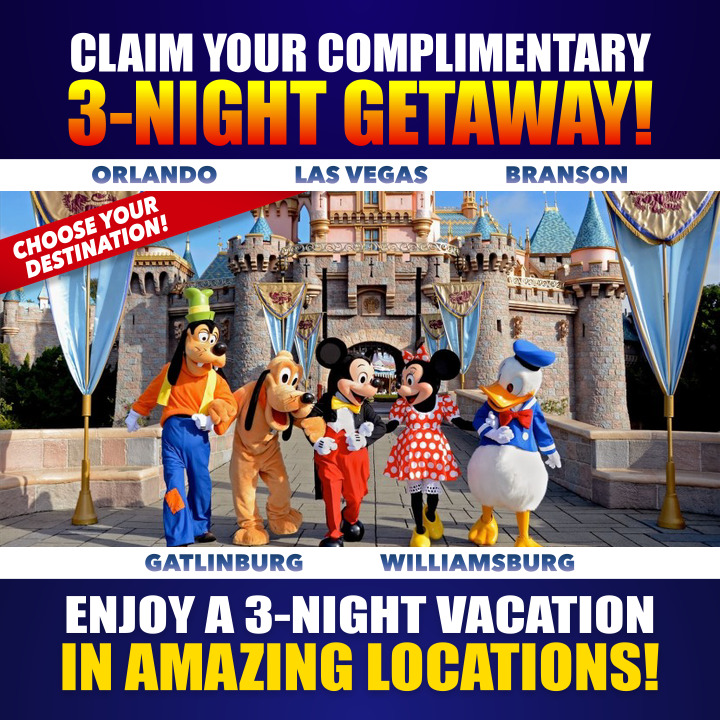 Steph Curry scores 23 points on 8-of-14 shooting in 24 minutes, but the Golden State Warriors lose to Deandre Ayton and the Phoenix Suns 117-109, with Ayton recording 18 points and seven rebounds. Warriors head coach Steve Kerr gets ejected early in the third quarter for taking exception with an offensive call against Curry.
✔ Subscribe to ESPN on YouTube: http://es.pn/SUBSCRIBEtoYOUTUBE
✔ Subscribe to ESPN FC on YouTube: http://bit.ly/SUBSCRIBEtoESPNFC
✔ Subscribe to NBA on ESPN on YouTube: http://bit.ly/SUBSCRIBEtoNBAonESPN
✔ Watch ESPN on YouTube TV: http://es.pn/YouTubeTV
ESPN on Social Media:
► Follow on Twitter: http://www.twitter.com/espn
► Like on Facebook: http://www.facebook.com/espn
► Follow on Instagram: http://www.instagram.com/espn
Visit ESPN on YouTube to get up-to-the-minute sports news coverage, scores, highlights and commentary for NFL, NHL, MLB, NBA, College Football, NCAA Basketball, soccer and more.
More on ESPN.com: http://www.espn.com
Read more: youtube.com
Please follow and like us: