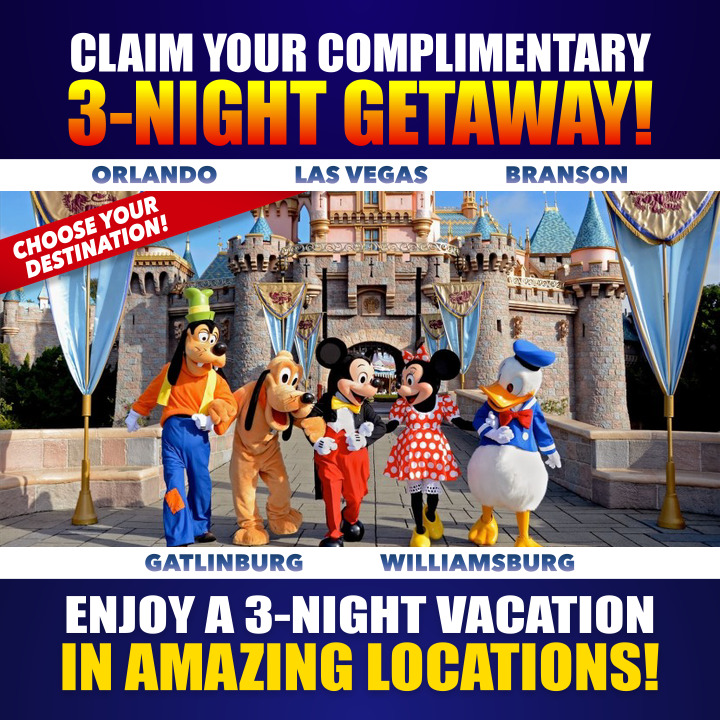 Left Is Me In The ICU From An Overdose. Decided I Was Sick And Tired Of Being Sick And Tired And Am 6 Months Clean And Sober Today
I Took The Picture On The Left Almost 17 Months Ago, Outside An Emergency Room, At Sunrise, Something Told Me I Didn't Want To Forget That Moment. I Forget Easily. I'm Going Public With This Now Simply Because I Need To Advocate For Recovery More
This Woman, Who Was Dropped Out Of School At The Age Of 14, Battled Alcoholism And Depression To Become An A&E Doctor 15 Years Later
Lost 105 Lbs In 15 Months. First I Quit Drinking. Three Months Later I Changed My Diet (Cut Carbs And Portion Control). Finally, About 12 Months Of Working Out. Change Is Possible No Matter What Your Age Is
I Gave Up Alcohol When My Daughter Turned 1. I'm 5 Years Sober Today
1 Year Without Drinking
11 Months Sober And Life Has Never Been Better. I've Lost 20kg!
A Little Over A Year Ago. I'd Had Most Of A Box Of Wine Earlier In The Day And Then Drank Around 12oz Of Whiskey On Stage (Stand Up Comedy) In Front Of A Crowd. Currently, Almost A Year Sober
Just Found A Old Picture Of Me On FB. I'm About 9 Months Sober From The Time It Was Taken
Here Is What 826 Days Sober Looks Like. Left Is Me June 11th 2014, On The Right Is Me Today. Recovery Is Possible
I'm Coming Up On My First Year Of Sobriety. It's Crazy What A Difference A Year Can Make
Today I Am Three Years Sober. This Is Day 1 After Being Assaulted And Last Week. It's A Huge Relief To Know I Don't Have To Drink Anymore
What A Year Of Sobriety And 60 Pounds Lost Looks Like
After A Decade Under The Influence And Not Taking Care Of Myself, I Am 3 Weeks Away From 1 Year Of Sobriety. 50 Lbs Lighter And A New Job Doing What I Am Passionate About. Life Is Much Better And I Definitely Enjoy It Now
Before And After 307 Days Sober
One Year Of No Alcohol Has Changed My Life. I Lost 53 Pounds And I'm 1000 Times Happier. I Tried To Recreate My Bloated Pic
My Recovery Progress Makes Me Smile. 4+ Years Of Sobriety Transformation
Doesn't Seem Like Much To Some But 100 Days With No Alcohol. Don't Let Fear Of Judgement Get In The Way Of A Better Life
So Proud Of My Brother. Celebrated One Year Of Sobriety And Also Being One Person Lighter. Just Awesome
On The Left – 2009 During A 6 Month Relapse After I Left My Daughter's Dad And Tried To Convince Myself That Without Him, I Didn't Have An Addiction. On The Right – 2017 After Celebrating 7 Years Of Sobriety, Dropping The Weight, Accepting My Body, Exploring My Sexuality And Thriving In The Uniqueness That Makes Me, Me
On The Left: 1-4 Bottles Of Wine A Week… Dayum, There's A Lot Of Full Coverage Foundation On That Mug. Eeeek. On The Right, 9 Months Later: Lots Of Infused Water, Bb Cream & Some Contour/Blush. The Difference: Sobriety
2,5 Years Of Sobriety And Powerlifting
The Progression Of Sobriety. 24 Hours/1 Year. One Day At A Time
Lost 170 Lbs In 18 Months. Sobriety, Diet, And Exercise Have Paid Off
10 Years. Sobriety. Good Support Network. And A Firm Dedication To Being The Superhero My Dog Thinks I Am
July 2017 Vs January 2018. 120 Lbs Vs 160 Lbs. Depressed Vs Happy. Getting Sober Is The Best Thing I've Done
Quit Drinking One Year Ago This Weekend. 35 Lbs Loss
One Year Sober!
Read more: boredpanda.com
Please follow and like us: