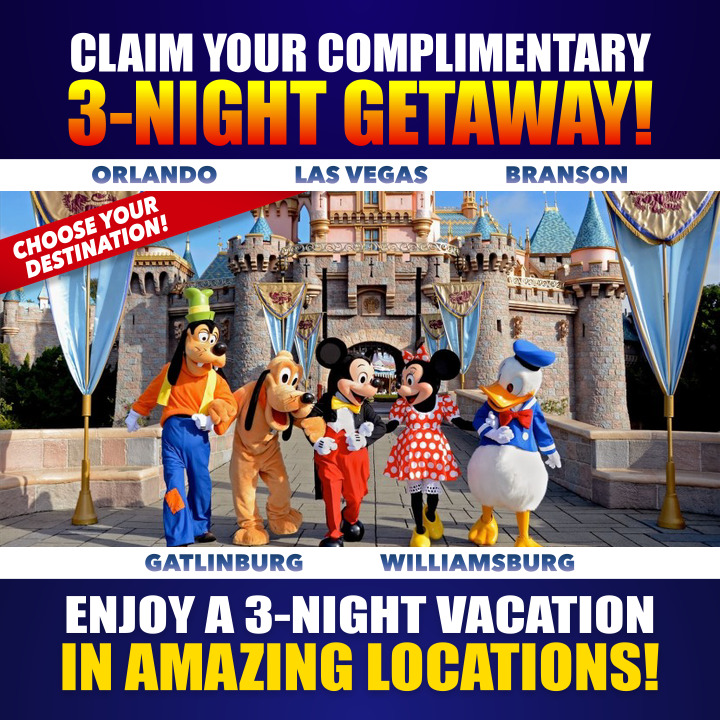 Shutterstock
Many of us can attest to the experience of strolling down a skincare aisle trying to resist the temptation of products that promise soft, even skin, plump lips, and an all-around dewy glow. The pretty packaging and creative descriptions call your name, until you're standing at the register ready to dole out half of your last paycheck on a gold-infused eye cream that promises you will "literally" wake up sparkling.
If you're trying to save space, money, or move away from unnatural, processed ingredients, you might find your new favorite skincare product in one of the more unexpected places: your kitchen. There are plenty of ingredients you probably already have around that you can experiment with before you drop too much money at Sephora — and chances are these pantry-sourced beauty hacks will be much cheaper.
Everyone's skin is different, so always be careful before trying out new products, even natural ones like these. Conduct a patch test or reach out to a dermatologist if you are concerned about whether or not a product is right for you.
Check out our roundup of 10 products you probably already have in your pantry that are also great for your skin:
Moisturize and gently remove makeup with coconut oil

photographyfirm/Shutterstock
Nutiva Coconut oil, $8.07, available at Amazon
You've probably heard its praises sung before — and for good reason. While some find coconut oil most useful for cooking, I've retired my jar from the kitchen. Coconut oil is not only a great moisturizing hair mask, but it's also antibacterial and anti-fungal, which makes it safe and healthy for use on skin.
It makes for an amazingly gentle eye makeup remover that literally melts any formula (even the sweat-proof kind) right off. And while rubbing coconut oil all over your body might seem strange, I've never woken up with smoother skin. Just be sure to apply it a few hours before bed or when you have a lot of free time to spare so the oil actually has time to soak in.
Make an energizing body scrub with coffee grounds

Kickin' Horse
Kickin' Horse Coffee Grounds, $8.00, available at Amazon
If you rely on coffee for a jolt of energy throughout the day, you should think about incorporating it into your skincare routine. The texture of ground coffee is great for sloughing off dead skin, and it's been reported that the caffeine itself stimulates fat degradation which can help the appearance of cellulite. Mix coffee grounds with coconut oil for a moisturizing body scrub that will leave you smelling like your favorite latte.
Use creamy avocados for a soothing, moisturizing face mask

Flickr/shakethesky
Large Haas Avocados, $2.99/2, available at Jet
Avocados are filled with plenty of nutrients, including those omega-3 fatty acids you're always hearing the benefits of. While eating some avocado can enrich your body from the inside out, it can't hurt to keep a few slices to the side for your skincare regimen. The creamy texture we've come to love avocados for makes them taste delicious, but also allows them to soothe, moisturize, and nourish your skin. You can mix avocado with other kitchen skincare products like honey and rolled oats for a simple DIY face mask.
If you're feeling inspired but would rather keep your avocado on a slice of toast, pick up an avocado sheet mask or eye treatment instead.
See the rest of the story at Business Insider
See Also:
20 clever group Halloween costumes you'll want to wear with your friends10 important things to consider when you decide to adopt a dog20 words you won't believe were actually added to the dictionary

Read more: feedproxy.google.com
Please follow and like us: