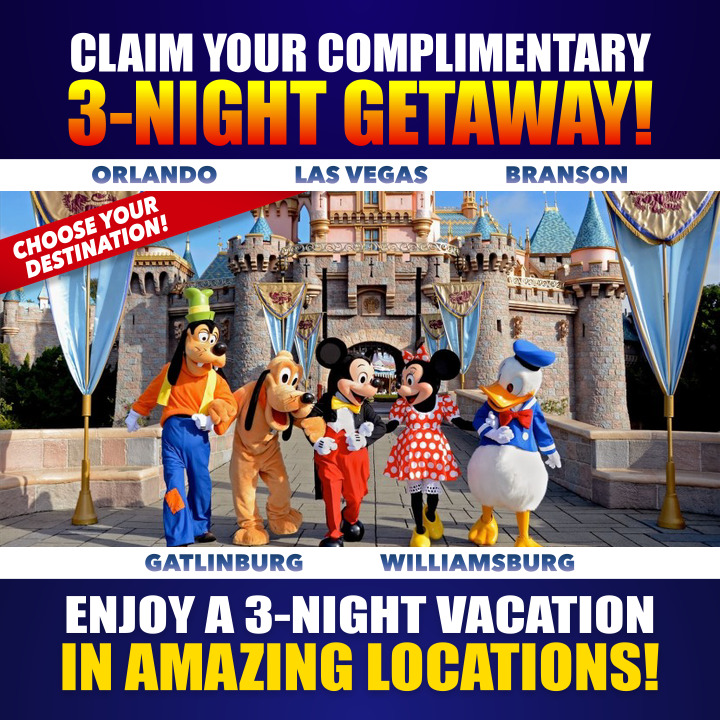 FULL DAY LIVE REAL ESTATE INVESTING EVENT AT MY NEW PROPERTY OCTOBER 27TH: https://goo.gl/QfeS1F
For those of you that know, I've been looking to buy more real estate here in Los Angeles. I recently found something and after a few weeks, I got my offer accepted. Here's how! Add me on Snapchat/Instagram: GPStephan
Join the private Real Estate Facebook Group:
https://www.facebook.com/groups/there…
Get $50 OFF FOR A LIMITED TIME: Code THANKYOU50 – The Real Estate Agent Academy: Learn how to start and grow your career as a Real Estate Agent to a Six-Figure Income, how to best build your network of clients, expand into luxury markets, and the exact steps I've used to grow my business from $0 to over $120 million in sales: https://goo.gl/UFpi4c
Here's the video summed up for anyone who doesn't want to watch the whole thing…but at least hit that LIKE button 😉
I saw a property I really liked, and made an offer. They ended up getting several offers, and asked for a best and final. I made that offer at what the property was fundamentally worth, based on all the sold comparable and similar homes on the market. Unfortunately, other people were willing to over pay WAY more than what it was worth, and my offer was denied. However, later they came back to me when their higher offers fell through. I have a feeling the previous buyers regretted paying what they did, and felt it was best to back out.
Now that I'm back in the picture, I made another offer at exactly what I felt the home was worth, given the square footage, size, condition, and other sold properties. However, again – that offer was rejected, even though I felt it was a very good offer for what I was offering.
After over a week of going back and forth, I stayed firm and eventually my offer was accepted – here's what I did, why I bought this specific property, and how I can add value over time!
Lesson here: If you know what a property is worth, don't over pay. Stick to your price. It's a logical decision to move forward or not, and if you feel something is worth what you're paying, don't pay more.
For business inquiries or paid one-on-one real estate investing/real estate agent consulting or coaching, you can reach me at [email protected]
Suggested reading:
The Millionaire Real Estate Agent: http://goo.gl/TPTSVC
Your money or your life: https://goo.gl/fmlaJR
The Millionaire Real Estate Investor: https://goo.gl/sV9xtl
How to Win Friends and Influence People: https://goo.gl/1f3Meq
Think and grow rich: https://goo.gl/SSKlyu
Awaken the giant within: https://goo.gl/niIAEI
The Book on Rental Property Investing: https://goo.gl/qtJqFq
Favorite Credit Cards:
Chase Sapphire Reserve – https://goo.gl/sT68EC
American Express Platinum – https://goo.gl/C9n4e3
Read more: youtube.com
Please follow and like us: