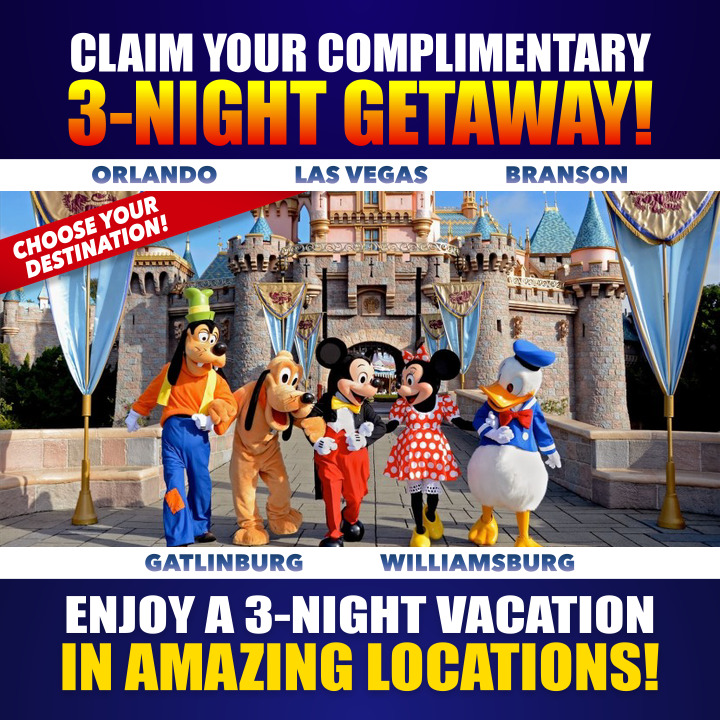 Jorge Sedano, Kevin Arnovitz and Nick Friedell of The Jump break down the decision by Phoenix Suns owner Robert Sarver to fire general manager Ryan McDonough and replace him on an interim basis with former Miami Heat and Cleveland Cavaliers player (and LeBron James teammate) James Jones just eight days before the start of the 2018/19 NBA season. McDonough drafted Devin Booker and Deandre Ayton, but also did not make the playoffs during his tenure.
✔ Subscribe to ESPN on YouTube: http://es.pn/SUBSCRIBEtoYOUTUBE
✔ Subscribe to ESPN FC on YouTube: http://bit.ly/SUBSCRIBEtoESPNFC
✔ Subscribe to NBA on ESPN on YouTube: http://bit.ly/SUBSCRIBEtoNBAonESPN
✔ Watch ESPN on YouTube TV: http://es.pn/YouTubeTV
ESPN on Social Media:
► Follow on Twitter: http://www.twitter.com/espn
► Like on Facebook: http://www.facebook.com/espn
► Follow on Instagram: http://www.instagram.com/espn
Visit ESPN on YouTube to get up-to-the-minute sports news coverage, scores, highlights and commentary for NFL, NHL, MLB, NBA, College Football, NCAA Basketball, soccer and more.
More on ESPN.com: http://www.espn.com
Read more: youtube.com
Please follow and like us: