ERICKSON: There Is More To Life Than Politics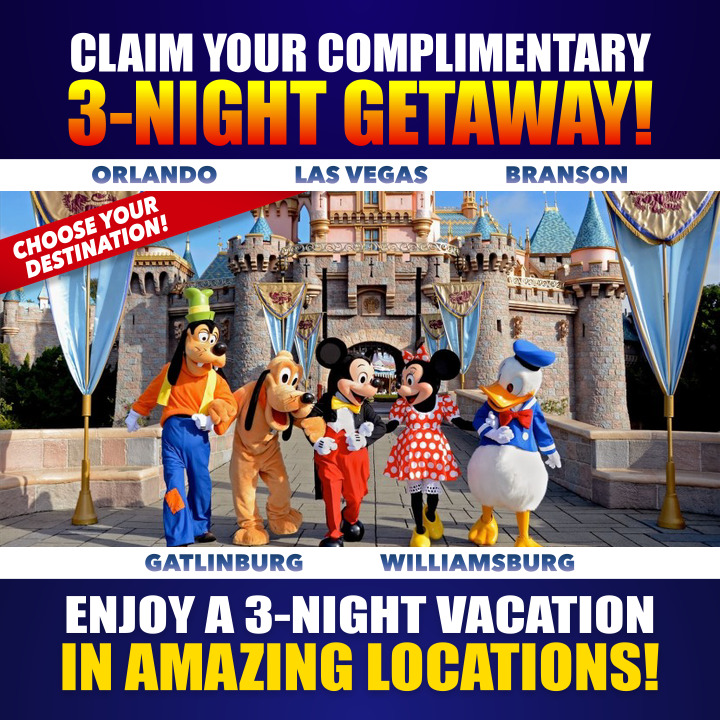 It started last Friday.
I finally talked myself into going back to CrossFit a month ago. But on Friday, I couldn't finish a very easy workout. I couldn't catch my breath. A hurricane rolled through two weeks ago, and the remnant of the storm that went through Mexico passed through on Thursday and Friday last week. My lungs sometimes get weird after low-pressure systems move through. It is a side effect of the blood clots in my lungs, some of which are still there.
Read more: dailywire.com
Please follow and like us: