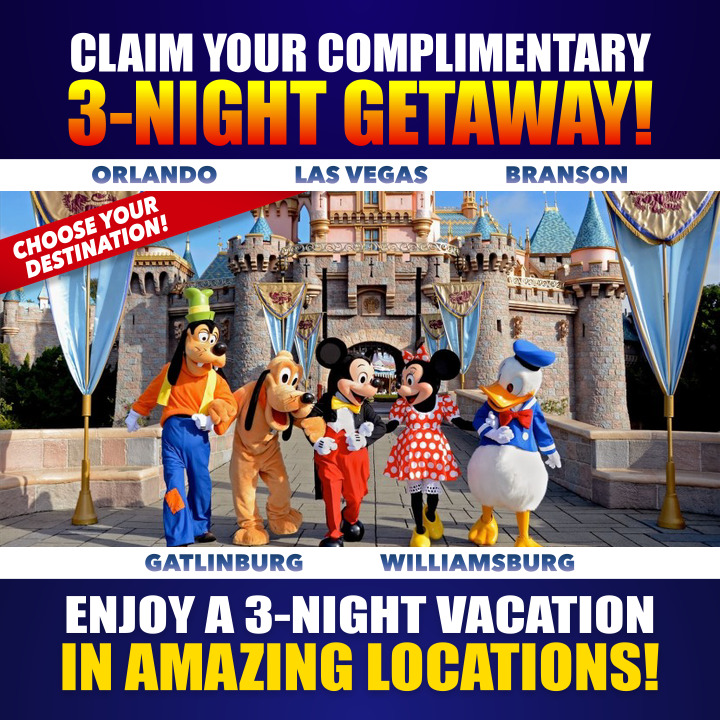 This is a true story about a teenager with a mental illness.
Julia is 15 years old and goes to High School.
Julia gets easily frustrated and angry for no apparent reason.
Julia is also short-tempered but she doesn't understand why she feels this way and is confused.
Julia has started to lock herself away in her room because she feels safe and comfortable there.
Julia's parents are very worried about her as all she seems to do is stay in her room on the internet.
Julia doesn't like or want to go to school.
Julia feels like an 'outcast' at school and feels like she doesn't belong to any 'friendship' group.
Julia finds it extremely difficult to concentrate at school and study.
Julia starts to get chest pains in lessons and starts to 'freak out'
Julia has to ask the teacher to leave the classroom to go to the toilet as she feels safer there.
When Julia goes to the toilet she avoids looking in the mirrors.
Julia HATES looking at herself as she thinks she is 'ugly' and 'not attractive'
Julia wishes she could change the way she looks, she wants to feel 'pretty' but feels 'ugly'
Julia hasn't told anyone about how she feels, she thinks people will judge her and make fun of her for feeling this way.
Julia feels trapped and isolated in her own body!
Julia doesn't enjoy things she used to anymore and she has stopped doing them.
Julia has started to become suspicious of others in her life and think they are all out to ruin her life.
Julia has noticed she has problems remembering things she is told or taught and can't stay focused on anything anymore.
When Julia gets home from school she goes straight into her bedroom and cries.
Julia cries because she feels overwhelmed with how she is feeling and what she is going through.
Julia feels hopeless and feels like she will feel like this FOREVER!
Julia eventually spoke to someone about how she felt.
Julia was eventually diagnosed with anxiety and depression.
Julia wanted to share her story with you as she feels many of you will feel exactly the same as her.
Thank you for sharing this with us Julia.
► Need help with your anxiety, depression or mental health? Get help here – https://betterhelp.com/authenticmentalhealth
► INSTAGRAM – https://www.instagram.com/authenticmentalhealth/
————————————————————————————————-
💪❤️ Get help with your anxiety, depression and mental health! Do NOT let it bring you down! https://betterhelp.com/authenticmentalhealth
💪❤️
I personally use BetterHelp and I have an amazing counselor that I meet with every week WITHOUT LEAVING MY HOUSE. It's convenient, affordable and effective. https://betterhelp.com/authenticmentalhealth
————————————————————————————————-
► https://cauz.club/
► https://www.instagram.com/cauzclub/
► Become a member of Authentic Mental Health for exclusive content, perks, badges and much much more here – https://www.youtube.com/channel/UC6EyD09YAae38tfAmm383Tg/join
► WEBSITE – https://www.authenticmentalhealth.co.uk/
► INSTAGRAM – https://www.instagram.com/authenticmentalhealth/
► TWITTER – https://twitter.com/autmentalhealth
► FACEBOOK -https://www.facebook.com/Authenticmentalhealth
► SUBSCRIBE HERE – https://goo.gl/cRK9Uq
► https://www.freepik.com/free-vector/cartoon-back-to-college-concept-with-cheerful-students-set_2890922.htm
► MUSIC BY – https://www.bensound.com
——————————————————————————————
If you want to help Authentic Mental Health and other viewers you can here – http://www.youtube.com/timedtext_cs_panel?c=UC6EyD09YAae38tfAmm383Tg&tab=2
——————————————————————————————-
#mentalillness #anxiety #depression
Read more: youtube.com
Please follow and like us: