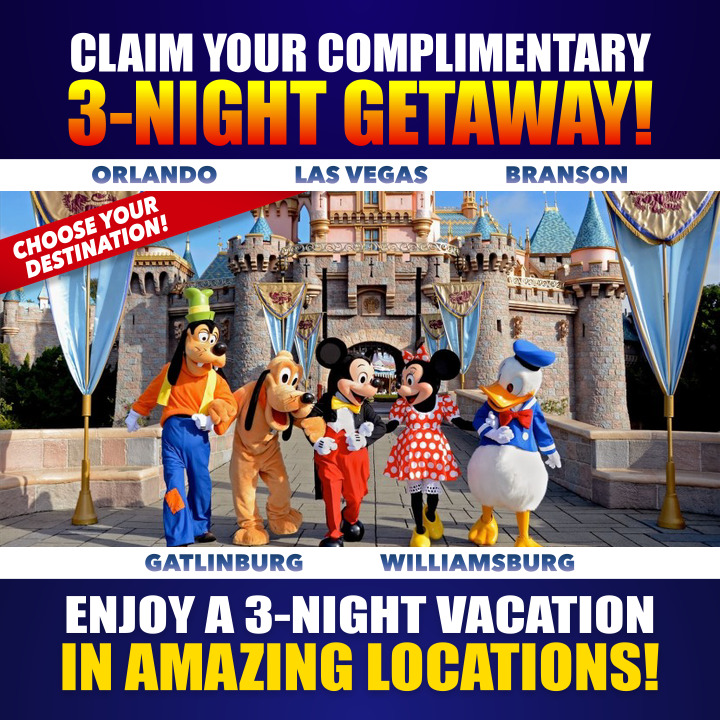 Are You Having Nocturnal Panic Attacks!? (TEST)
A nocturnal panic attack is also known as nighttime panic attack is a panic attack whilst you are sleeping, waking you up for no apparent reason at all.
Studies have shown that 50-70% of people with panic disorder will experience at least 1 panic attack at night.
This shows nocturnal panic attacks are not unusual at all and they are more common than you might think.
► Need help with your panic attacks, anxiety, depression or mental health? Get help here – https://betterhelp.com/authenticmentalhealth
► INSTAGRAM – https://www.instagram.com/authenticmentalhealth/
————————————————————————————————-
💪❤️ Get help with your anxiety, depression and mental health! Do NOT let it bring you down! https://betterhelp.com/authenticmentalhealth
💪❤️
I personally use BetterHelp and I have an amazing counselor that I meet with every week WITHOUT LEAVING MY HOUSE. It's convenient, affordable and effective. https://betterhelp.com/authenticmentalhealth
————————————————————————————————-
► https://cauz.club/
► https://www.instagram.com/cauzclub/
► Become a member of Authentic Mental Health for exclusive content, perks, badges and much much more here – https://www.youtube.com/channel/UC6EyD09YAae38tfAmm383Tg/join
► WEBSITE – https://www.authenticmentalhealth.co.uk/
► INSTAGRAM – https://www.instagram.com/authenticmentalhealth/
► TWITTER – https://twitter.com/autmentalhealth
► FACEBOOK -https://www.facebook.com/Authenticmentalhealth
► SUBSCRIBE HERE – https://goo.gl/cRK9Uq
►MUSIC BY – https://www.bensound.com
——————————————————————————————
If you want to help Authentic Mental Health and other viewers you can here – http://www.youtube.com/timedtext_cs_panel?c=UC6EyD09YAae38tfAmm383Tg&tab=2
——————————————————————————————-
#panicattack #anxietyattack #anxiety
Read more: youtube.com
Please follow and like us: