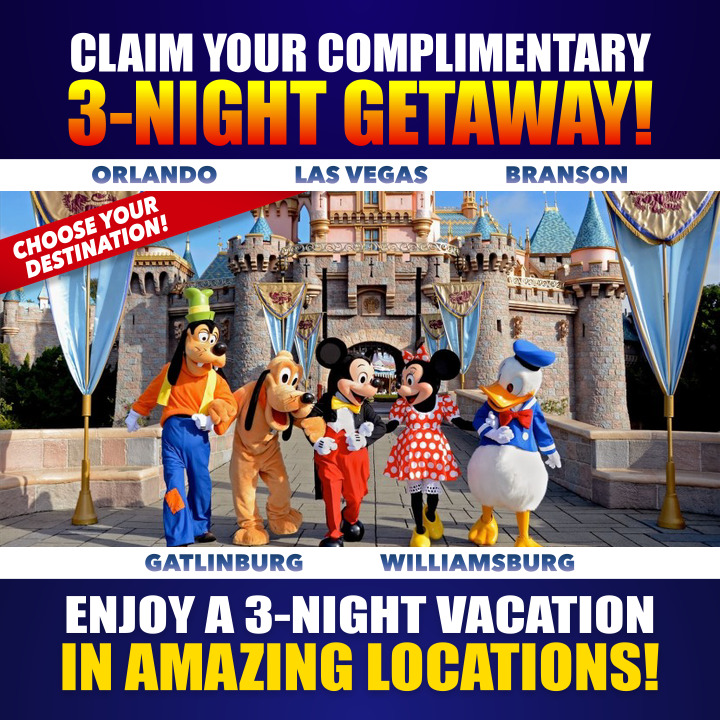 What is an invisible illness?
* An invisible illness, or sometimes known as an invisible disability, is simply a medical condition that is not easily visible to others.
* This includes not just mental illnesses, but also chronic physical conditions such as arthritis, diabetes, fibromyalgia and others.
* When you have an invisible illness, it is common to encounter judgement and criticism from others. Because they can not see your symptoms, people will sometimes conclude that you must be 'making up' you illness or symptoms, which is obviously not the case.
* People who suffer with an invisible illness are often called lazy or moody with people suggesting that they just need to 'get out more' or 'stop being so dramatic'
* There is a lack of awareness around invisible illnesses and as a result a stigma is created
* Not only are the symptoms often invisible, many with chronic conditions, symptoms can often vary in severity meaning that you could go days, weeks or even months without hardly any symptoms at all, however, when the symptoms return it can make it difficult to work, socialize and function at a 'normal' level.
How to explain an invisible illness?
* The best way to explain an invisible illness is to compare it to a physical one. For example, you wouldn't ask someone in a wheelchair to reach something from the top shelf of a cupboard. It is very obvious to see why they would not be able to do that. With an invisible illness, someone could ask me to reach something from the top shelf and I wouldn't be able to. However, you would expect me to be able to do it anyway, as you can not see what it is that is stopping me.
* You may find that some people do not understand that invisible illnesses do actually require to be treated with medication and not just lifestyle changes. Again, comparing this to a physical illness helps. You would not tell someone with the flu to just 'fix it themselves'. You may advise that they go to the doctor to get medication, and this is just the same with a physical illness. You can not assume that people can fix these illnesses alone.
* If you suffer from an invisible illness, you may find it helpful to be open about and to talk to people about your ailment. It can be hard to explain, however, opening conversation to educate people about your situation can help in the process towards breaking down the stigma.
► Need help with your anxiety, depression or mental health? Get help here – https://betterhelp.com/authenticmentalhealth
► INSTAGRAM – https://www.instagram.com/authenticmentalhealth/
————————————————————————————————-
💪❤️ Get help with your anxiety, depression and mental health! Do NOT let it bring you down! https://betterhelp.com/authenticmentalhealth
💪❤️
I personally use BetterHelp and I have an amazing counselor that I meet with every week WITHOUT LEAVING MY HOUSE. It's convenient, affordable and effective. https://betterhelp.com/authenticmentalhealth
————————————————————————————————-
► Become a member of Authentic Mental Health for exclusive content, perks, badges and much much more here – https://www.youtube.com/channel/UC6EyD09YAae38tfAmm383Tg/join
► WEBSITE – https://www.authenticmentalhealth.co.uk/
► INSTAGRAM – https://www.instagram.com/authenticmentalhealth/
► TWITTER – https://twitter.com/autmentalhealth
► FACEBOOK -https://www.facebook.com/Authenticmentalhealth
► SUBSCRIBE HERE – https://goo.gl/cRK9Uq
► MUSIC BY – https://www.bensound.com
► https://cauz.club/
► https://www.instagram.com/cauzclub/
► https://pngtree.com/ Graphics from pngtree.com
——————————————————————————————
If you want to help Authentic Mental Health and other viewers you can here – http://www.youtube.com/timedtext_cs_panel?c=UC6EyD09YAae38tfAmm383Tg&tab=2
——————————————————————————————-
#anxiety #depression #illness
Read more: youtube.com
Please follow and like us: