How To Tell If Someone Is FAKING A Mental Illness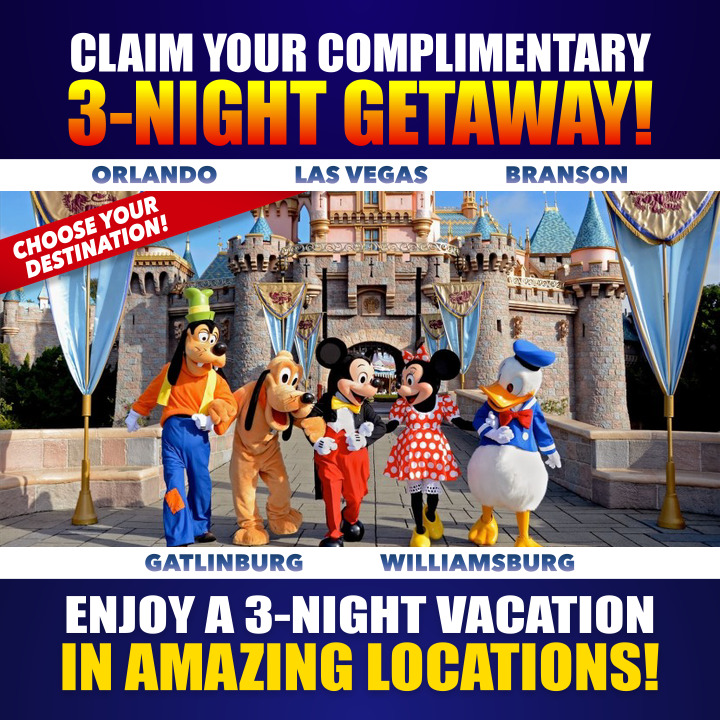 How can you tell if someone is faking a mental illness!?
Factitious disorders are conditions in which a person deliberately and consciously acts if they have a physical or mental illness, when in fact they DON'T!
People who suffer from factitious disorders deliberately exaggerate or create symptoms of an illness in many different ways.
They may lie about or fake symptoms, hurt themselves deliberately to bring on or show symptoms or 'fake' and lie on tests to seem as if they are in fact suffering.
According to professionals people who suffer from factitious disorders behave this way because of an inner need to be seen as ill or injured in order to obtain sympathy and special attention from others.
Factitious disorders are actually classed as a mental illness because they are associated with server emotional difficulties!
► Need help with your anxiety, depression or mental health? Get help here – https://betterhelp.com/authenticmentalhealth
► INSTAGRAM – https://www.instagram.com/authenticmentalhealth/
————————————————————————————————-
💪❤️ Get help with your anxiety, depression and mental health! Do NOT let it bring you down! https://betterhelp.com/authenticmentalhealth
💪❤️
I personally use BetterHelp and I have an amazing counselor that I meet with every week WITHOUT LEAVING MY HOUSE. It's convenient, affordable and effective. https://betterhelp.com/authenticmentalhealth
————————————————————————————————-
► Become a member of Authentic Mental Health for exclusive content, perks, badges and much much more here – https://www.youtube.com/channel/UC6EyD09YAae38tfAmm383Tg/join
► WEBSITE – https://www.authenticmentalhealth.co.uk/
► INSTAGRAM – https://www.instagram.com/authenticmentalhealth/
► TWITTER – https://twitter.com/autmentalhealth
► FACEBOOK -https://www.facebook.com/Authenticmentalhealth
► SUBSCRIBE HERE – https://goo.gl/cRK9Uq
► MUSIC BY – https://www.bensound.com
► https://cauz.club/
► https://www.instagram.com/cauzclub/
► https://pngtree.com/ Graphics from pngtree.com
——————————————————————————————
If you want to help Authentic Mental Health and other viewers you can here – http://www.youtube.com/timedtext_cs_panel?c=UC6EyD09YAae38tfAmm383Tg&tab=2
——————————————————————————————-
#mentalillness #mentalhealth #depression
Read more: youtube.com
Please follow and like us: