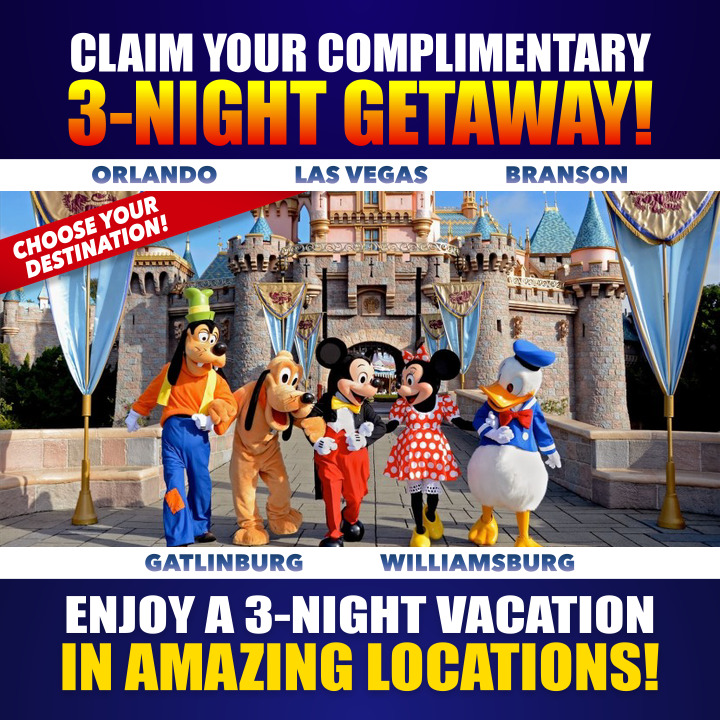 KATY (Covering Katy News) – The building that served as the temporary home of Creech Elementary School following the flooding of Hurricane Harvey will soon be home to the school district's Special Needs Department and will be used to provide services to students and families in need. It will also be renamed and nominations for the person it will be named after are being accepted now.
"Katy Independent School District is now accepting nominations for the naming of the Student Support Annex which is located at 4242 S. Mason Road," said a statement from the school district.
The building was recently known as Creech University because it was the University of Houston's Cinco Ranch satellite campus prior to being used as the temporary home of Creech Elementary.
Individuals interested in submitting a name for nomination can review the Katy ISD Board Policy CW (Local) for specific facility naming guidelines and submit a completed "Nomination for Naming a New School or Facility" form, found on the Katy ISD website.
The form and all supplementary materials may be submitted in the following manner:
By email: [email protected]
By mail: Katy ISD School/Facility Naming
Internal & Community Relations Department
P.O. Box 159
Katy, TX 77492-0159
Personal delivery to: Education Support Complex (ESC)
Internal & Community Relations Department
6301 S. Stadium Lane
Katy, TX 77494
Submissions must be received no later than 4 p.m. on October 29, 2018.
The post Creech University to be used for Special Needs Students appeared first on Covering Katy News.
Read more: coveringkaty.com
Please follow and like us: