LeBron James Press Conference after Lakers' loss vs Blazers | NBA Interviews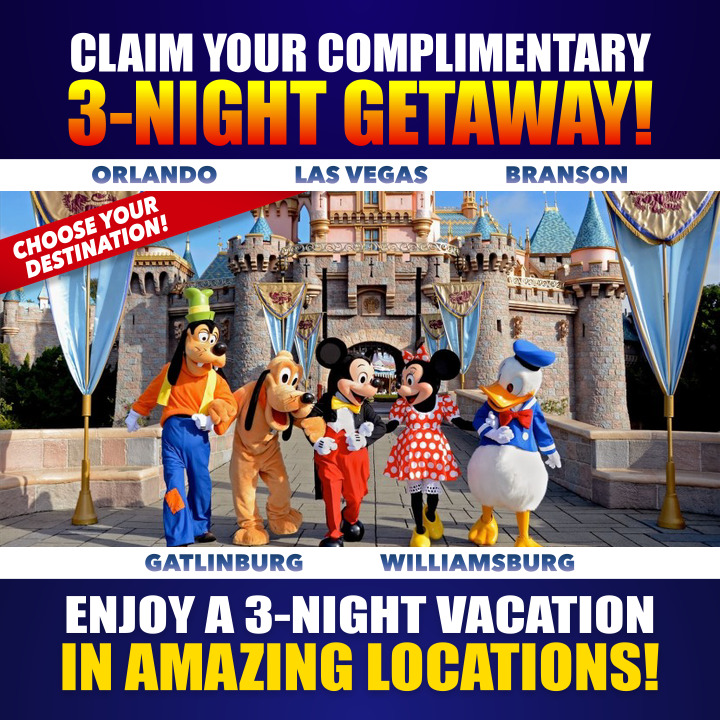 LeBron James speaks to the media about his debut with the Los Angeles Lakers, a 128-119 loss to the Portland Trail Blazers. LeBron explains the ups and down from the Lakers in their season opener, discussing building chemistry and how the best teacher for younger players is experience. James also breaks down what Damian Lillard did well down the stretch for the Blazers.
✔ Subscribe to ESPN on YouTube: http://es.pn/SUBSCRIBEtoYOUTUBE
✔ Subscribe to ESPN FC on YouTube: http://bit.ly/SUBSCRIBEtoESPNFC
✔ Subscribe to NBA on ESPN on YouTube: http://bit.ly/SUBSCRIBEtoNBAonESPN
✔ Watch ESPN on YouTube TV: http://es.pn/YouTubeTV
ESPN on Social Media:
► Follow on Twitter: http://www.twitter.com/espn
► Like on Facebook: http://www.facebook.com/espn
► Follow on Instagram: http://www.instagram.com/espn
Visit ESPN on YouTube to get up-to-the-minute sports news coverage, scores, highlights and commentary for NFL, NHL, MLB, NBA, College Football, NCAA Basketball, soccer and more.
More on ESPN.com: http://www.espn.com
Read more: youtube.com
Please follow and like us: