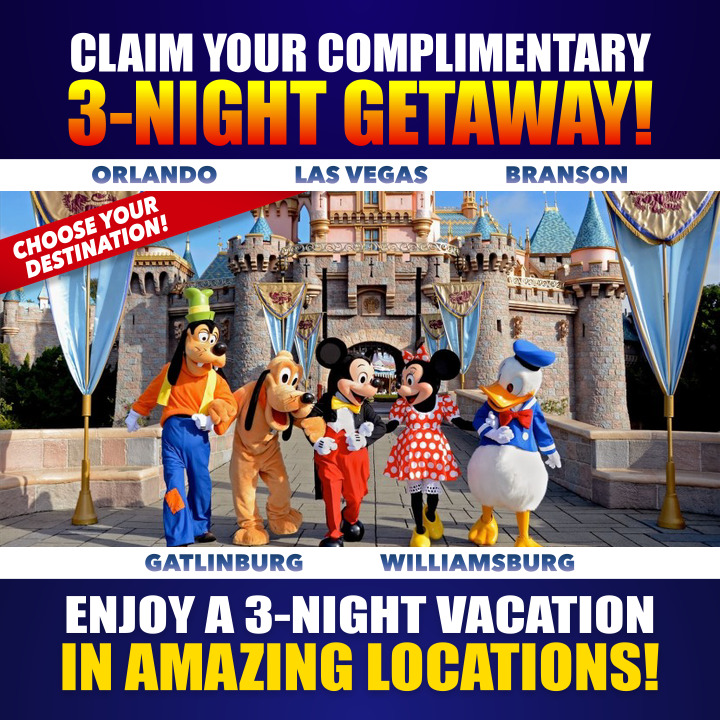 WE WERE TRAPPED IN AN ELEVATOR! WE DIDN'T KNOW IF WE WERE GOING TO LIVE OR NOT!
This was such a scary experience for us, both of us where having panic and anxiety attacks.
We both suffer from anxiety and depression, as you can imagine this was terrible for both us.
Have you ever been this scared in your life? Have you ever experienced something like this before?
► Need help with your anxiety, depression or mental health? Get help here – https://betterhelp.com/authenticmentalhealth
► INSTAGRAM – https://www.instagram.com/authenticmentalhealth/
————————————————————————————————-
💪❤️ Get help with your anxiety, depression and mental health! Do NOT let it bring you down! https://betterhelp.com/authenticmentalhealth
💪❤️
I personally use BetterHelp and I have an amazing counselor that I meet with every week WITHOUT LEAVING MY HOUSE. It's convenient, affordable and effective. https://betterhelp.com/authenticmentalhealth
————————————————————————————————-
► Become a member of Authentic Mental Health for exclusive content, perks, badges and much much more here – https://www.youtube.com/channel/UC6EyD09YAae38tfAmm383Tg/join
► WEBSITE – https://www.authenticmentalhealth.co.uk/
► INSTAGRAM – https://www.instagram.com/authenticmentalhealth/
► TWITTER – https://twitter.com/autmentalhealth
► FACEBOOK -https://www.facebook.com/Authenticmentalhealth
► SUBSCRIBE HERE – https://goo.gl/cRK9Uq
► MUSIC BY – https://www.bensound.com
► https://cauz.club/
► https://www.instagram.com/cauzclub/
► https://pngtree.com/ Graphics from pngtree.com
——————————————————————————————
If you want to help Authentic Mental Health and other viewers you can here – http://www.youtube.com/timedtext_cs_panel?c=UC6EyD09YAae38tfAmm383Tg&tab=2
——————————————————————————————-
#panicattack #anxiety #anxietyattack
Read more: youtube.com
Please follow and like us: