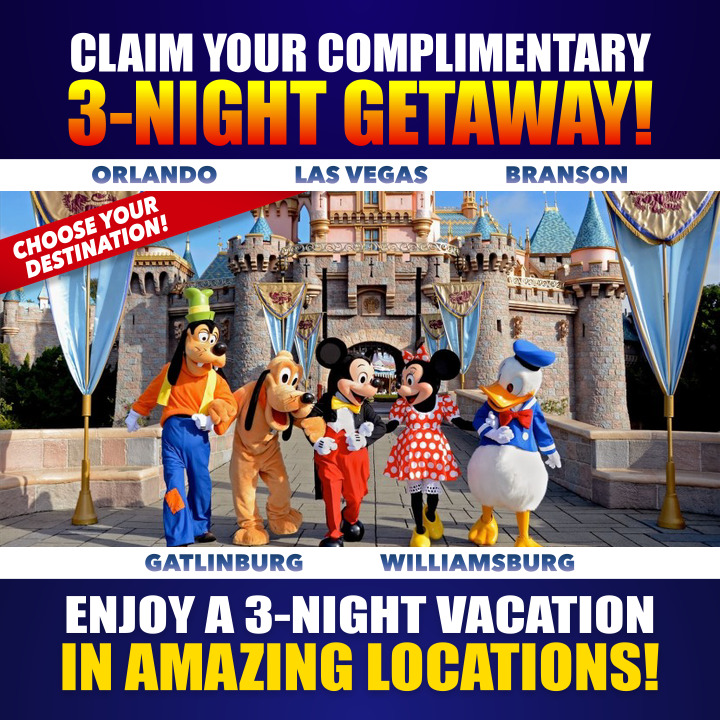 Didriks/flickr
The holidays are a great time for catching up with people you don't see very often.
But even with the best intentions, conversations can turn awkward (or worse), fast.
If you're looking to keep things civil this year, use these tips from etiquette experts.
The holidays are a wonderful time of year, especially when it means getting together with family and friends you haven't seen in a while.
Despite even the best intentions, catching up on the latest goings-on in people's lives can take a turn for the worse when awkward topics come up.See the rest of the story at Business Insider
NOW WATCH: Scorpion venom is the most expensive liquid in the world — here's why it costs $39 million per gallon
See Also:
Become a BI Insider today. Your opinion matters!A sleep expert explains what happens to your body and brain if you don't get enough sleepThe 20 best smartphones in the world
SEE ALSO: What it's really like to be a professional Santa Claus
Read more: feedproxy.google.com
Please follow and like us: