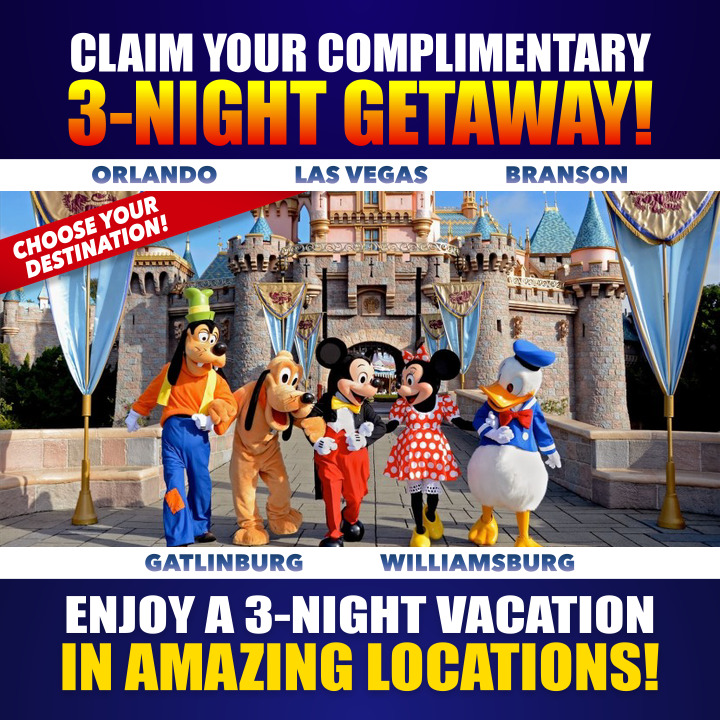 Following Shane Dawson's documentary on Jake Paul.
I thought it would be fitting to do a sociopath test.
What is a sociopath?
A quick google search reveals a sociopath is a person with a personality disorder manifesting itself in extreme antisocial attitudes and behaviors.
Most sociopaths tend to lie on tests like this one but if you recognize yourself whilst answering these questions then it might be time for you to seek professional help.
1. Do you regularly tell lies or say insecure things
2. Do you feel remorse or shame
3. Do you make false suicide threats?
4. Do you have poor judgment and fail to learn from experience
5. Are you overly nervous or anxious
► Need help with your anxiety, depression or mental health? Get help here – https://betterhelp.com/authenticmentalhealth
► INSTAGRAM – https://www.instagram.com/authenticmentalhealth/
————————————————————————————————
💪❤️ Get help with your anxiety, depression and mental health! Do NOT let it bring you down! https://betterhelp.com/authenticmentalhealth
💪❤️
I personally use BetterHelp and I have an amazing counselor that I meet with every week WITHOUT LEAVING MY HOUSE. It's convenient, affordable and effective. https://betterhelp.com/authenticmentalhealth
————————————————————————————————-
► Become a member of Authentic Mental Health for exclusive content, perks, badges and much much more here – https://www.youtube.com/channel/UC6EyD09YAae38tfAmm383Tg/join
► WEBSITE – https://www.authenticmentalhealth.co.uk/
► INSTAGRAM – https://www.instagram.com/authenticmentalhealth/
► TWITTER – https://twitter.com/autmentalhealth
► FACEBOOK -https://www.facebook.com/Authenticmentalhealth
► SUBSCRIBE HERE – https://goo.gl/cRK9Uq
► MUSIC BY – https://www.bensound.com
► https://cauz.club/
► https://www.instagram.com/cauzclub/
► https://pngtree.com/ Graphics from pngtree.com
——————————————————————————————
If you want to help Authentic Mental Health and other viewers you can here – http://www.youtube.com/timedtext_cs_panel?c=UC6EyD09YAae38tfAmm383Tg&tab=2
——————————————————————————————-
#sociopath #jakepaul #shanedawson
Read more: youtube.com
Please follow and like us: