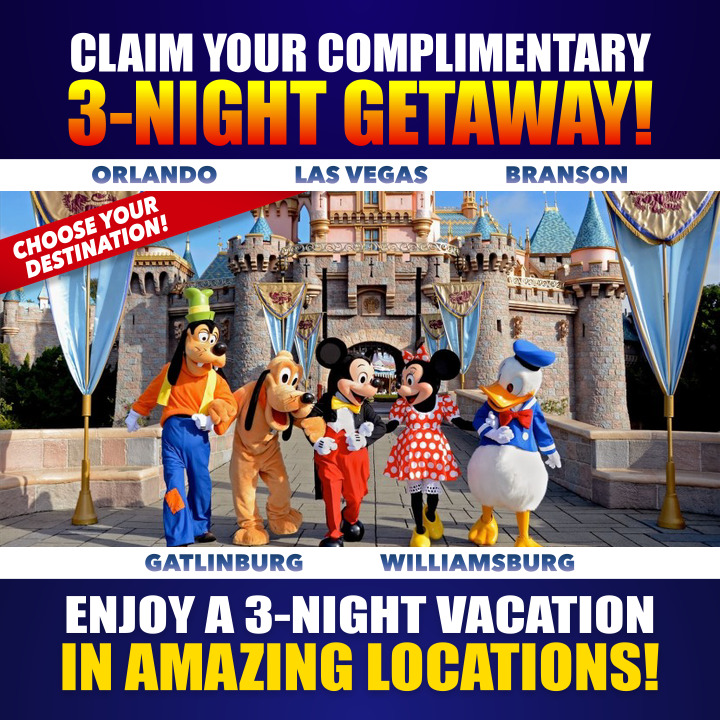 UFC heavyweight Derrick Lewis tells Brett Okamoto that Daniel Cormier went back to this "Olympic days" in their title fight headlining UFC 230 at Madison Square Garden in New York City. Lewis adds that Cormier did exactly what he expected him to do, but just couldn't capitalize on it. "The Black Beast" reflects on a whirlwind last three months for him and how he was mentally draining for him.
✔ Subscribe to ESPN on YouTube: http://es.pn/SUBSCRIBEtoYOUTUBE
✔ Subscribe to ESPN FC on YouTube: http://bit.ly/SUBSCRIBEtoESPNFC
✔ Subscribe to NBA on ESPN on YouTube: http://bit.ly/SUBSCRIBEtoNBAonESPN
✔ Watch ESPN on YouTube TV: http://es.pn/YouTubeTV
ESPN on Social Media:
► Follow on Twitter: http://www.twitter.com/espn
► Like on Facebook: http://www.facebook.com/espn
► Follow on Instagram: http://www.instagram.com/espn
Visit ESPN on YouTube to get up-to-the-minute sports news coverage, scores, highlights and commentary for NFL, NHL, MLB, NBA, College Football, NCAA Basketball, soccer and more.
More on ESPN.com: http://www.espn.com
Read more: youtube.com
Please follow and like us: