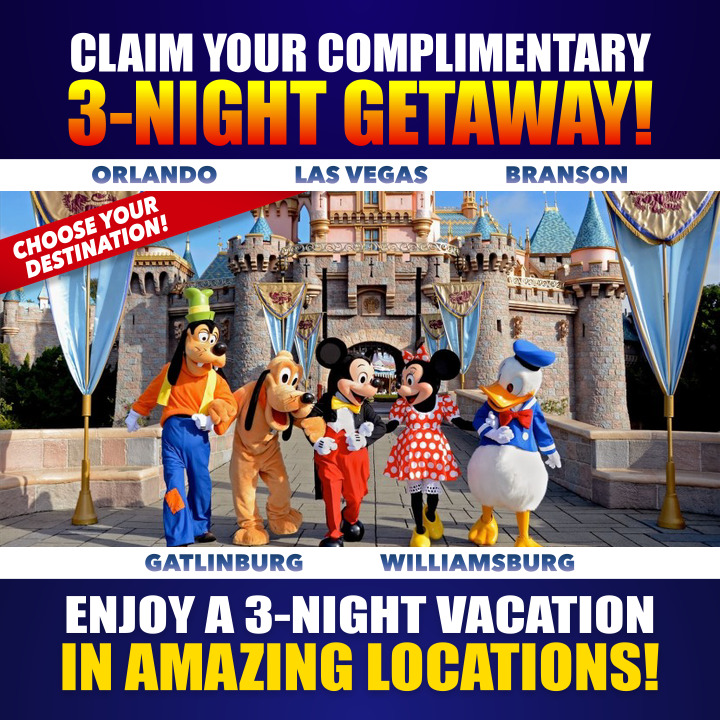 One of the biggest problems for people who suffer from generalised anxiety disorder is learning how to cope with their anxiety.
Everyone's anxiety is slightly different however there are many common symptoms that almost everyone who suffers from anxiety will experience.
Firstly anxiety can cause us to feel alone and isolate ourselves from the outside world.
The first piece of advice I have for you on how to cope with your anxiety is find someone you can talk too and open up too.
Find someone you completely trust and you feel connected with, talk to that person about how you feel, how you're suffering, your experiences with anxiety but not just anxiety, talk about your life experiences, what happened in your life, this will help you not feel so alone, this will help you feel like you can trust people in your life and will help you get things off your chest which will help you in the long run!
The second piece of advice I have for you is find a support system either online or in person where theres a community of people who are suffering exactly like you! You will be able to hear stories from others and find out helpful tips on how they deal with their anxiety
My next piece of advice would be for you to seek professional help if you think your anxiety is seriously affecting your life, there may be some medication that can help you, counselling or therapy that could help you or other things that could help you that only a doctor can advise you to do.
The third piece of advice I have for you and this is probably the most important piece of advice I can ever give to you! Learn what triggers your anxiety!
Next time you feel anxious or you have a panic attack, remember why you think you felt that way, was it because you had to go into a crowded place? Take an exam? Meet new people?
Learn and find out what triggers your anxiety, once you do this you will be able to take steps to help you avoid feeling how you felt in those situations. You should never avoid doing the things that make you anxious or else you would just stay in bed all day. However once you find out what triggers your anxiety, you can start to take small steps into getting control of your anxiety.
My last piece of advice is general life advice but will also help you with your anxiety, you must eat well, exercise and try to get enough sleep each night, if you do all these 3 things you will notice a difference in your mental health and physical health.
You will generally feel better.
► Need help with your anxiety, depression or mental health? Get help here – https://betterhelp.com/authenticmentalhealth
► INSTAGRAM – https://www.instagram.com/authenticmentalhealth/
————————————————————————————————-

️ Get help with your anxiety, depression and mental health! Do NOT let it bring you down! https://betterhelp.com/authenticmentalhealth

I personally use BetterHelp and I have an amazing counselor that I meet with every week WITHOUT LEAVING MY HOUSE. It's convenient, affordable and effective. https://betterhelp.com/authenticmentalhealth
————————————————————————————————-
► Become a member of Authentic Mental Health for exclusive content, perks, badges and much much more here – https://www.youtube.com/channel/UC6EyD09YAae38tfAmm383Tg/join
► WEBSITE – https://www.authenticmentalhealth.co.uk/
► INSTAGRAM – https://www.instagram.com/authenticmentalhealth/
► TWITTER – https://twitter.com/autmentalhealth
► FACEBOOK -https://www.facebook.com/Authenticmentalhealth
► SUBSCRIBE HERE – https://goo.gl/cRK9Uq
► MUSIC BY – https://www.bensound.com
► https://pngtree.com/ Graphics from pngtree.com
► https://cauz.club/
► https://www.instagram.com/cauzclub/
——————————————————————————————
If you want to help Authentic Mental Health and other viewers you can here – http://www.youtube.com/timedtext_cs_panel?c=UC6EyD09YAae38tfAmm383Tg&tab=2
——————————————————————————————-
#GAD #anxiety #mentalhealth
Read more: youtube.com
Please follow and like us: