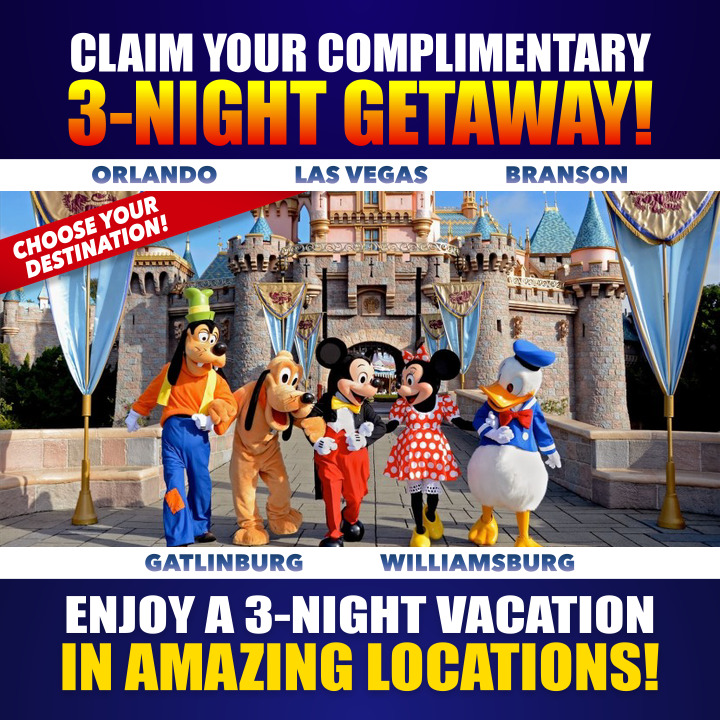 Shutterstock
It's safe to say that eating right is a way lot easier than it used to be, especially since the market is filled with options that satisfy any eating plan of your choosing. However, with so many foods readily available, it's easy to stumble upon options that may seem innocently healthy at first but prove to be much worse than the foods you are trying to give up.
To help you determine those seemingly "healthy" food swaps, we spoke to some expert dietitians on the topic to help steer you in the right direction. Below are some of the food alternatives they say may seem healthy but are actually worse than you think.
You are swapping soda for kombucha.

Getty Images
Although kombucha may seem like an innocent soda alternative, registered dietitian Alicia Galvin Smith, MEd, RD, LD, CLT, IFNCP, explained that you'll want to be careful when swapping soda for kombucha, as some bottles (depending on the brand) contain as much sugar as a regular soda.
"While kombucha provides healthy good bacteria, some brands can have as much sugar as a regular soda," she said. "Make sure you look at the label carefully, and choose kombuchas that have less than three to four grams of sugar per serving," she added.
You are eating gluten-free baked goods, but don't have a sensitivity to gluten.

Shutterstock
"Gluten-free does not mean it's healthier," Galvin Smith said. In fact, to make processed gluten-free products taste good, she said that companies often have to add more ingredients. Sometimes, this process allows gluten-free items to pack on more carbs and sugar than the regular version, she explained.
If going you are interested in trying a gluten-free diet, she advised choosing naturally gluten-free foods such as nuts, seeds, fruits, veggies, and meats.
You think organic cookies are better.

Ina Garten/Facebook
"Organic cookies from a health food store do not usually provide additional nutritional benefits over conventional cookies," said registered dietitian Summer Yule, MS, RDN. Many organic cookies are still loaded with added sugar and refined flour, she explained.
See the rest of the story at Business Insider
See Also:
10 things you probably didn't know about 'Coco'12 of the best audiobooks for people with wanderlust19 things you may not know about diabetes

Read more: feedproxy.google.com
Please follow and like us: