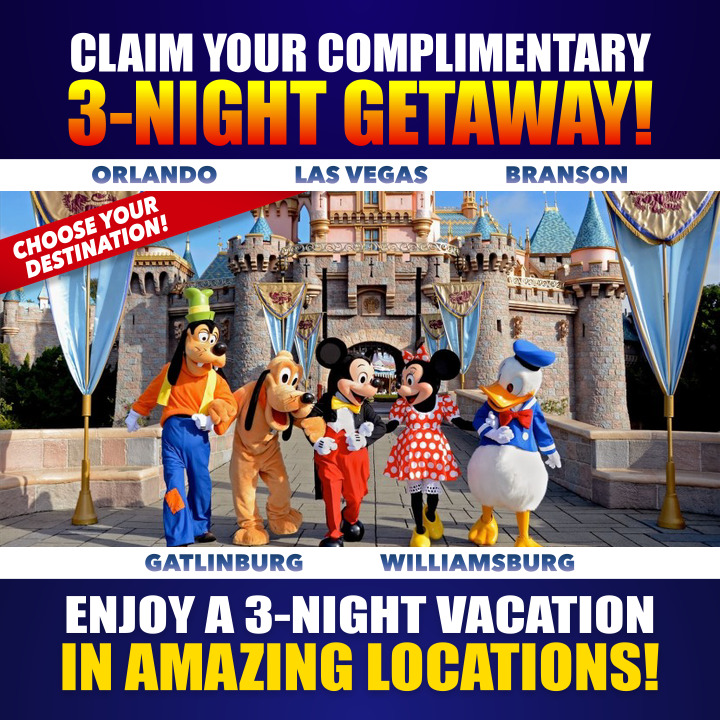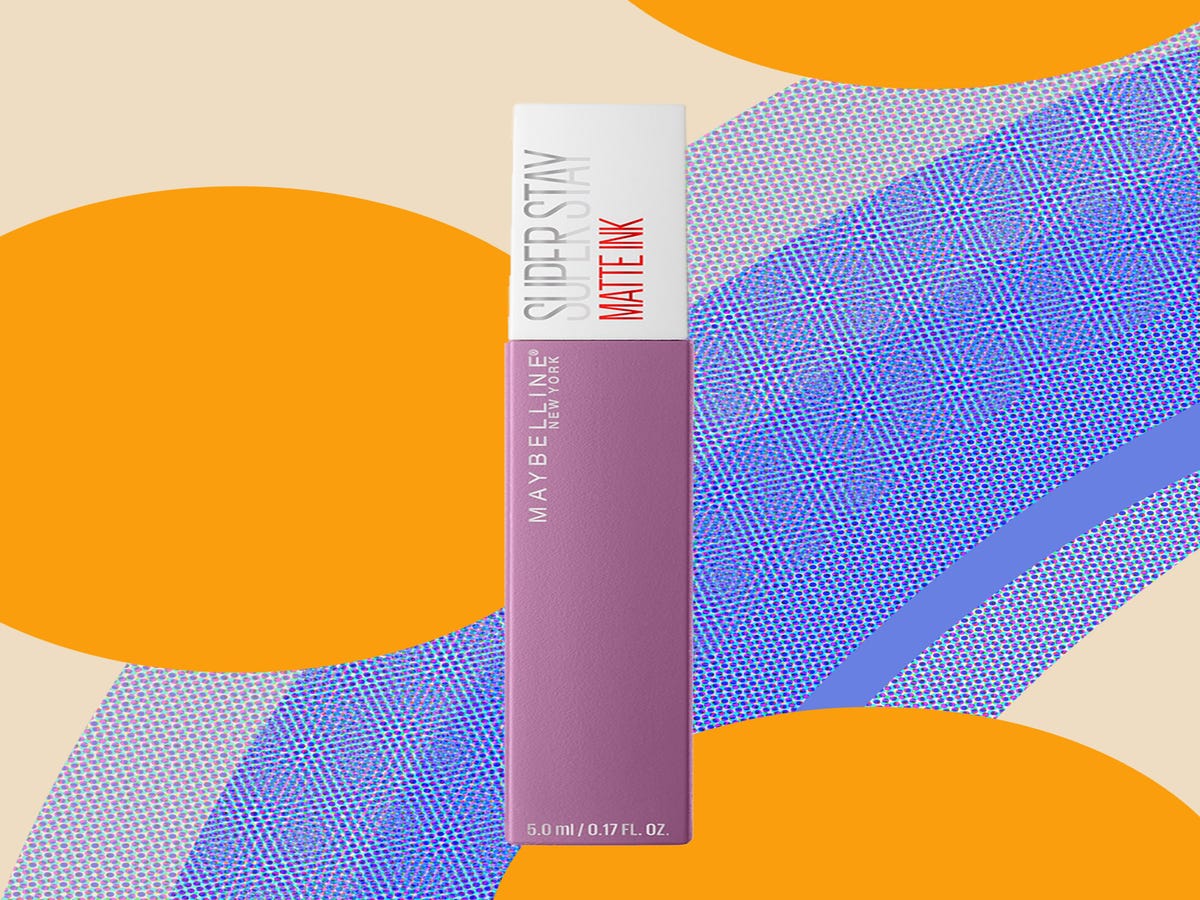 Between the hairlessness, the perpetually horny pizza delivery guys, and the white leather couches (why are they always white?), porn has given us many unrealistic expectations when it comes to what sex really looks like. But one untruth we just can't get over is when an adult film actress performs oral sex for an extended period of time, and then when she's done, she appears with her lipstick not even slightly faded or smudged.
Like, come on, guys.
It's a cliché that even the performers themselves call bullshit on. "Everything I've tried in my life literally never stays on," Sinn Sage, an adult film actress, tells Refinery29. "When there is a 'smudge-proof,' semi-permanent style of lipstick, it dries out my lips so badly, which is not good or conducive to a nice oral experience."
But while some stars are still trying to find a lipstick that really stays on, others have it down to a science. Take Maxine Holloway, an adult film actress who has not only found a lipstick that doesn't budge, but has also come up with her own multi-step routine. "There are a few things you can do when applying that will help keep your pout put all night long and prevent make out-induced clown mouth," Holloway says. "Try to exfoliate and moisturize your lips prior to application, so you have a nice smooth canvas to paint on. If I know I'll be having some kind of oral escapade, I apply my lipstick in thin layers — allowing each layer to stain and dry before the next."
In truth, there are a few long-wear lipsticks that adult film actresses turn to again and again for their remarkable staying power. From a $37 Chanel lip gloss to a $9 Maybelline liquid lipstick, check out a few of these porn stars' favorites, ahead.
At Refinery29, we're here to help you navigate this overwhelming world of stuff. All of our market picks are independently selected and curated by the editorial team. If you buy something we link to on our site, Refinery29 may earn commission.
April Flores, adult film actress
"I was recently introduced to this lipstick by the makeup artist I hired for my wedding. She called it the 'blowjob-proof lipstick,' and swore by its lasting power. She works on many shoots and assured me that my signature red would stay in place on my big day. She was not kidding! My lip color stayed vibrant and smudge-free throughout the busy, emotional summer day. The best part was that it didn't have the chemically taste and smell that most other long-wearing lip colors have. I have since recommended this product to all my friends."
Maybelline SuperStay Matte Ink Lip Color, $9.49, available at Ulta Beauty
Silvia Saige, adult film actress and comedian
"I've found Maybelline's 24hr Dual Lipstick to be the best, as it barely smudges and gives great color. Beauty Bakerie's Lip Whip also lasts for so long that I need a Clinique oil to get it off. Although, it ultimately all comes down to repetitive application."
Maybelline SuperStay 24 Liquid Lipstick, $10.49, available at Ulta Beauty
Sinn Sage, adult film actress
"What I do instead of lipstick is put on a semi-sheer, creamy lip balm that wipes off without leaving a big clown smudge around my lips. Fresh makes a lip product called Sugar, and it comes in several shades, looks natural, and doesn't leave a clown smudge, just disappears."
Fresh Sugar Lip Treatment Sunscreen SPF 15, $24, available at Sephora
Dion De Rossi, adult film actress
"I use Kat Von D and NYX because they're both vegan, relatively cheap, and last in a hurricane. I've worn the NYX Liquid Suede cream lipstick in the shade Kitten Heels during some pretty intense kink scenes, and it always stays in place and doesn't transfer onto your partners' bits."
NYX Professional Makeup Liquid Suede Cream Lipstick, $6.99, available at Ulta Beauty
Maxine Holloway, adult film actress
"For oral sex-proof lip color, I swear by Chanel Ultra Wear Lip Colour, and my favorite color is the classic Ever Red. It's a little pricey, but worth the investment because it can last six months to one year since you hardly ever reapply. I often wake up the next morning with my bright lips still on. This brand will stick with you through many nights out, mouth-watering meals, porn shoots, and oral adventures."
Chanel Ultra Wear Lip Colour, $37, available at Chanel
Kayden Kross, adult film star and director
"I'm not into lipstick or lip gloss. Lipstick on teeth is very common, and now that I'm in the director role, that's one of my pet peeves that I'm constantly checking for. Instead, I do Bobbi Brown lip liner, then I put Chapstick over it. That way I can control the shape and pigment. It always stays on."
Bobbi Brown Lip Pencil, $26, available at Bobbi Brown
Like what you see? How about some more R29 goodness, right here?
How To Suck Less At Applying Eyeliner, With Tips From Pros
Every Celeb Is Wearing This Glitter — & You've Never Heard Of It
Charlotte Tilbury Brought Back This Sold-Out Palette For The VS Show
Read more: refinery29.com
Please follow and like us: