Journey Outdoors in Nature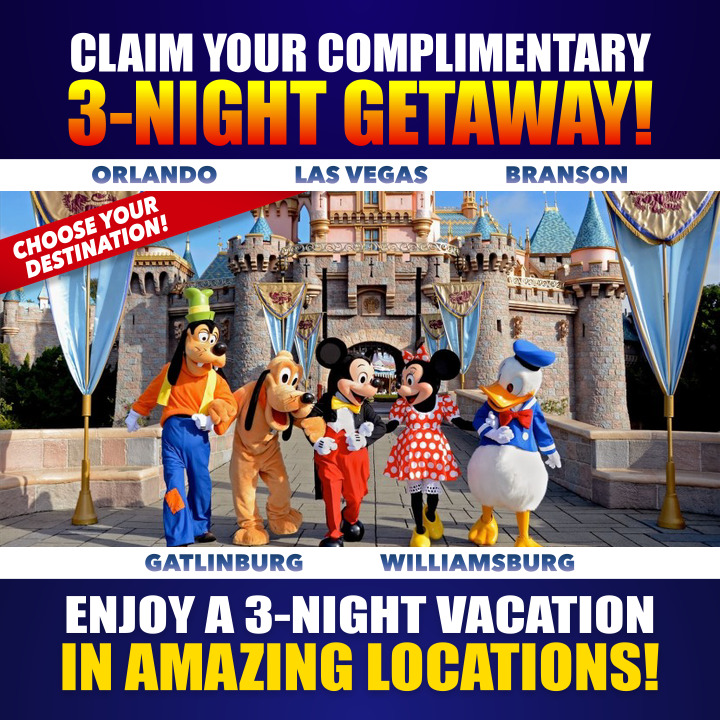 I was inspired by these women and their passion for connecting people (especially kids) to nature through meaningful outdoor experiences. They are all about doing outdoor education and outdoor recreation DIFFERENTLY.
I really like what they're trying to achieve and wanted to shine a light on their business and what they do.
Check them out: https://journeyoutdoorsinnature.com.au/
Check me out: https://lotsafreshair.com/
Read more: youtube.com
Please follow and like us: