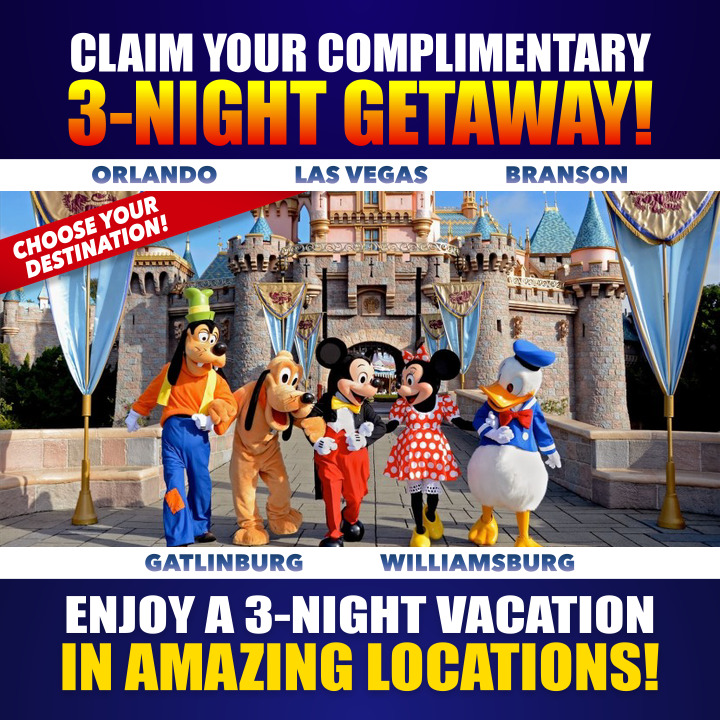 More and more online store business owners are jumping on the eCommerce YouTube ad bandwagon, and it is no surprise why. In May of this year, YouTube announced that they had surpassed a whopping 1.8 billion monthly users.
We already know that video marketing is a key part of an effective eCommerce strategy, and YouTube is fast becoming a top choice. And the stats back it up:
Brands using video marketing report faster year-on-year revenue growth than those not using video (Wirebuzz)
When making buying decisions, 80% of consumers find demonstration videos helpful (Blue Corona)
Shoppers are 1.8 times more likely to buy a product after seeing demo videos (Adobe)
Video traffic accounted for 69% of global traffic in 2017 (Cisco)
More than 500 million hours of video content is consumed each day (Business Insider)
YouTube ads retain more attention from consumers than TV ads (Ipsos Reid)
[Image source: eMarketer]
Whether you're new to YouTube advertising, want to optimize your ads for better results, or are looking for more ways to capitalize on this platform, we've got you covered. In this eCommerce guide to YouTube ads, we will include the following sections:
YouTube ad types for eCommerce
YouTube campaign creation
Campaign optimization tips for eCommerce
General YouTube tips
Let's get down to business!
1. YouTube Ad Types
YouTube offers a variety of ad types including Bumper, Preroll (unskippable), TrueView (skippable), Overlay and sponsored card ads. Here is a breakdown of all YouTube ad types, where they appear, when to use them and the specs you need to follow to choose this campaign type.
Bumper YouTube Ads
Type: Cost-per-thousand impressions (CPM)
Best for: Awareness and reach
Length: Max 6 seconds
Bumper ads are short, unskippable ads that last a maximum of six seconds, played before, during or after the viewer's selected video. These ads appear on YouTube videos, or on Google's partner sites and apps. More often than not, brands use bumpers in conjunction with TrueView and other Google campaigns to boost awareness and increase reach. In one study, YouTube found that 90% of brands using bumper ads saw a significant rise in ad recall.
Campaign goal to select: Brand awareness and reach, Campaign created without a goal
Non-Skippable YouTube Ads
Length: 15-20 seconds
Non-skippable, or Preroll, ads are videos that play in video streams either before, during or immediately after the video content a viewer is watching. Longer than bumpers at 15-20 seconds in length, they're still short enough to make great mobile ad options, using less data and taking less time. The drawback is that these ads can seem intrusive and annoying, which is why YouTube put an end to longer, 20-second unskippable ads at the beginning of 2018. However, if done correctly and integrated well with the video content, non-skippables can leave the viewer feeling good while yielding huge results.
TrueView Ads
TrueView ads are skippable ads that are ideal for driving video engagement and web traffic. They are a popular choice for medium to larger eCommerce businesses because they offer more versatility, reach a wider audience and offer the lowest financial risk for marketers (you only pay if people actually watch or click your ads).
There are two main types of TrueView ads: in-stream and discovery.
In-stream TrueView Ads
Type: Pay-per-view (or video interaction)
Best for: Website traffic, brand awareness and reach
Length: 12 seconds to 3 minutes
In-stream TrueView ads play before a viewer's selected YouTube video, as well as on third-party sites and apps. They are skippable after 5 seconds, therefore with these ads you have five seconds to grab their attention before a viewer can skip an ad. It is also important to use ad assets such as call-to-action (CTA) overlays.
Pro Tip: When creating your TrueView ads, you want to make sure that they tell a story and are human. Here's an eCommerce product with over 41 million views, owning an uncomfortable topic to create huge YouTube and social buzz.
When creating your TrueView videos, you want to make your videos as engaging as possible. To help you do this, YouTube and Google Ads have a number of elements you can add to make your videos (and ads) more interactive, as listed here:
Formerly known as Display Ads, Discovery Ads are displayed on related YouTube videos, search page results and homepages. These ads consist of a thumbnail and text that encourage searchers to watch your video by clicking the thumbnail.
Read more: feedproxy.google.com
Please follow and like us: