Podcasts were my friends when I had none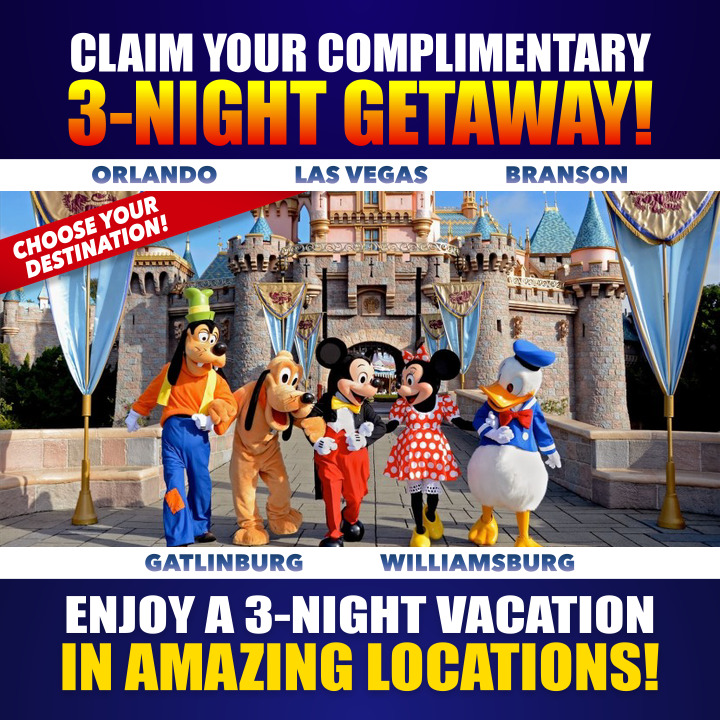 Welcome to No Shame November! This week we're diving into the pop culture we love that society tells us we shouldn't.
Alone in my apartment, chewing on cheap takeout lo mein, rocking the same sweatpants for a fifth day in a row—again. Six months after finishing my bachelor's degree, this was how I found myself: a post-grad poltergeist haunting my New York City abode like a metropolitan Boo Radley. Isolated. Lonely. Things had gotten bad.
My life hadn't always been this bleak. As a senior in college, I had lived with my two best friends, Sarah and Ellie, a pair of girls more akin to criminal accomplices than sorority sisters. For ten glorious months, we inhabited Apartment 1012 with reckless abandon, setting off smoke detectors, rescuing stray cats, and pissing off just the right number of resident advisors. Read more…
More about Entertainment, Depression, Graduation, Podcasts, and My Favorite Murder
Read more: mashable.com
Please follow and like us: