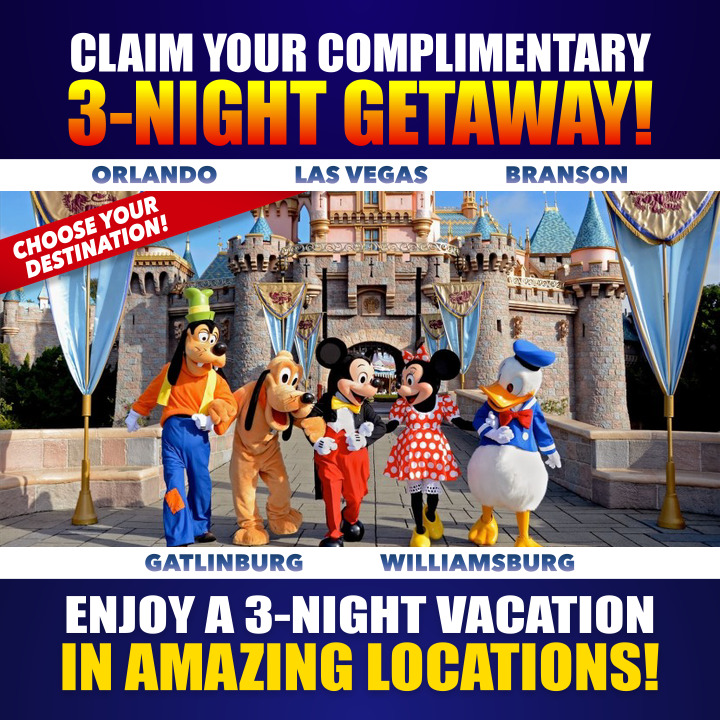 As Ivanka Trump turns 37, we've decided to look back at all the ways she could have used her platform to speak up in the past year.
She's had a big year, traveling around the country to talk about job training, shutting down her fashion brand, and sometimes disagreeing with her father (although only behind the scenes). Throughout her first political job as White House senior advisor, we've learned that she likes to stay in her comfort zone: Working on bipartisan issues like workforce development and human trafficking, rather than tackling healthcare or gun reform. Making appearances on Fox News, never MSNBC or CNN.
We're by no means suggesting Ivanka should have done all of the things outlined here. We are also not hoping or expecting for her to do so. But given how large of a platform she has, there are a lot of missed opportunities. It's no coincidence that, according to a new poll from Refinery29 and CBS News, only 18% of women ages 18 to 35 said they view her favorably, while 46% hold a negative attitude toward her.
Ahead, all the times Ivanka could have made an impact in the past year.
1. Instead of just tweeting about #MeToo and #TimesUp, she could have addressed the administration's rollbacks to Title IX campus sexual assault guidelines and the huge cuts to Violence Against Women Act programs that help vulnerable communities.
2. After Parkland, when students were asking for solutions and got tone-deaf platitudes and unpopular promises to arm teachers from the administration instead, she could have made an impact by at least meeting with survivors.
3. For teachers who were striking as a result of low pay, given the dedication she says she has to the American worker.
4. She could have spoken up about the many Black people who received police visits this year for doing normal, everyday things like napping in their dorms — and playing soccer, and entering their own apartment, and mowing the lawn, and eating lunch on campus, and campaigning for office — especially since it's white women who make most of these unnecessary calls.
5. At the height of the family separation crisis, which she didn't talk about until August, when she said that it was a "low point" for her.
6. On behalf of the people who were killed in mass shootings by men who have a history of abusing women, like at the Capital Gazette, Santa Fe, and Great Mills High School.
7. She could have addressed racially motivated violence, like the recent shooting in Louisville, KY, the Waffle House shooting, and the Austin bombing; and the Pittsburgh shooting, fueled by anti-Semitism and not at all helped by her father's rhetoric.
8. When she had a chance to work with Democrats to craft a paid family leave law that goes beyond parental leave, but instead put her support behind a policy that falls short.
9. After promoting one of her father's "hire American" initiatives, Ivanka was widely criticized because her brand's clothing is made overseas. She could have addressed the controversy, but chose to say nothing.
10. The horrific conditions in ICE detention centers.
11. When the Trump administration capitalized on the murder of 20-year-old Mollie Tibbetts as an excuse to campaign for tough immigration laws.
12. She could have taken a position on the nomination of Justice Brett Kavanaugh; instead, she reportedly told her father to drop him behind the scenes but then took up support again, calling him a "good man." Even without taking a side in the Kavanaugh debate, she could have addressed the survivors who poured their hearts out protesting his nomination and the bravery of Dr. Christine Blasey Ford.
13. When Trump planned to eliminate recognition for transgender people.
14. Instead of simply condemning the sending of explosive devices to Trump critics like Hillary Clinton, Rep. Maxine Waters, and CNN on Twitter, she could have addressed the administration's ongoing hostility toward the media.
15. She could have made an effort to help with Hurricane Maria relief in Puerto Rico; more than 3,000 people died as a result of the hurricane, which the administration still refuses to acknowledge.
Like what you see? How about some more R29 goodness, right here?
Whitey Bulger, Notorious Mafia Boss, Found Dead In Prison
This NJ Town Has Two Real Life Hill Houses — & The Truth Is Creepier Than The Show
Here's Everything You Need to Know Ahead Of The 2018 Midterm Election
Read more: refinery29.com
Please follow and like us: