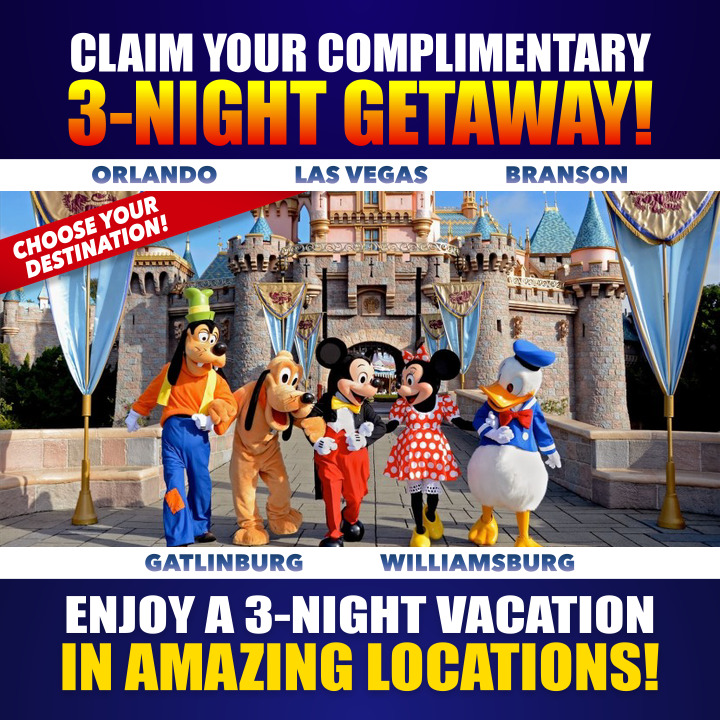 We play Hide & SEEK inside our new cabinets! Who has the best hiding spot?! Did you see who got STUCK?! Subscribe: https://goo.gl/dRpa1N Watch more: https://goo.gl/BbEpwS
WE GOT cabinets in our kitchen – enjoy a LITTLE room tour & house update! But we decided to have fun & play games in the KITCHEN! YES we played Blind Fold Hide & SEek in the kitchen! This was super super super fun!
Welcome to The Ohana Adventure, we post EVERYDAY!
GET YOUR OWN TOA SWAG: https://goo.gl/7DU59b
FOLLOW OUR ADVENTURES:
INSTAGRAM: https://www.instagram.com/theohanaadventure/
WEBSITE: www.theohanaadventure.com
FACEBOOK: https://www.facebook.com/theohanaadventure/
PINTEREST: https://www.pinterest.com/OhanaAdventure/
BUSINESS EMAIL: [email protected]
GIVEAWAY EMAIL: [email protected]
Watch these fun things we do:
2018 FAMILY ADVENTURES: https://goo.gl/BbEpwS
COOL CHALLENGES: https://goo.gl/shsleN
PARENTING HACKS: https://goo.gl/T1wo0q
FUN HOW TO'S: https://goo.gl/rsbOiM
TRAVEL ADVENTURES: https://goo.gl/yszf5d
Want to send us something?! We love getting stuff in the mail & may feature it on one of our videos:
Email us: [email protected]
MAIL to:
250 North Redcliffs DR, 4B #366
Saint George, UT 84790
We are a crazy family of 8 from Hawaii; we believe in doing hard things, spontaneous adventures, laughing together, & trying new things and adventures in new lands!
Mom – Rachel
Dad – Jase
Klai 15
Rykel 13
Shae 11
Wyatt 10
Evelin 8
Cora 6
************************************************************************
Music: imovie free music, youtube royalty free music from bensound.com or artlist.io or www.soundstorymusic.com or Artlist.io
************************************************************************
Read more: youtube.com
Please follow and like us: