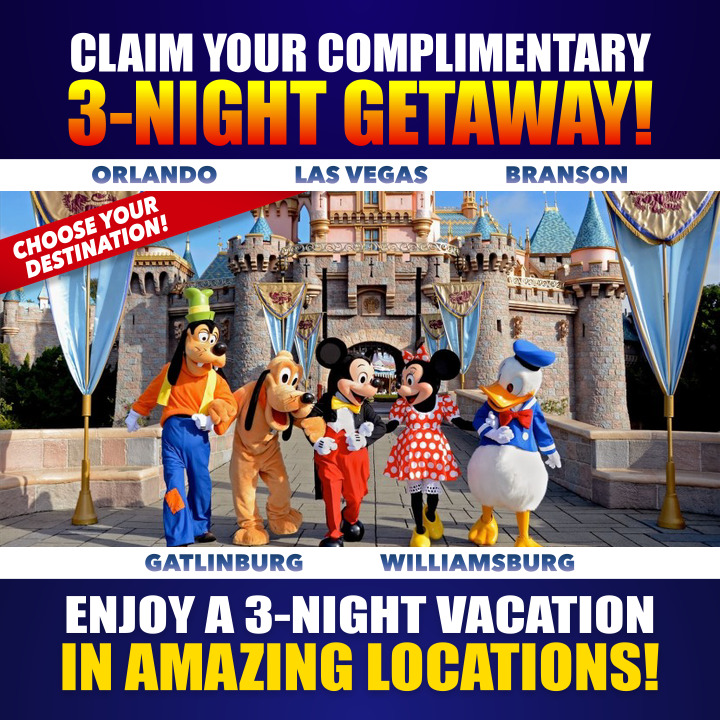 Special thank you to our friends and content partners at Dan Lok companies for letting us create this, you can find their YouTube channel here:
https://www.youtube.com/channel/UCs_6DXZROU29pLvgQdCx4Ww
Join our website for thoughtful stories
www.absolutemotivationblog.com
Speakers in the video
Dan Lok
Information on the speaker:
Dan Lok a.k.a. The King Of High-Ticket Sales™ is a Chinese-Canadian business magnate, world-renowned marketer, and entrepreneur extraordinaire.
Dan is seen as the world's foremost expert in marketing, business, self-made millionaire by 27, and is now an 8-figure entrepreneur.
Dan is the founder of the High-Ticket Closer™ Certification Program – a global movement of men and women from 100+ countries who have helped businesses close tens of millions of dollars in high-ticket offers.
A two times TEDx opening speaker and has shared stages with other industry leaders like Robert Kiyosaki, Tony Robbins, Jack Canfield, and many others. Dan is an international best-selling author of 12 books.
Keep the fire burning & let's grow together.
-Instagram
https://www.instagram.com/absolutemotivationofficial/
– Facebook
https://www.facebook.com/AbsoluteMotivationMedia/
– Twitter
https://twitter.com/MotivationAM1
– Soundcloud
https://soundcloud.com/absolutemotivation
Here is why we think this is fair use:
I made this video with the intention to help others in a motivational/inspirational form. The clips and music I have used I do not own in most cases. My understanding is that it is in correlation to Fair Right Use, however, given that it is open to interpretation if any owners of the content clips would like me to remove the video I have no problem and will do as fast as possible. please Email – [email protected] – if you have any concerns at.
These videos are transformative in a positive sense, I take clips from various sources to help create an atmospheric feeling that will help people in different situations in their life. Be it overcoming hard challenges, giving them more fuel in various sporting scenes or act as hope for those who need to hear encouraging words.
I also do not wish to use the heart of any piece of the work that would perhaps decrease the market value of the original content, if anything I hope to promote the content so that people can reach out and subsequently increase the market value.
Lastly, these videos are to educate people in an entertaining fashion. Given these are very short videos the short parts I use them to act as a catalyst to further reading.
Read more: youtube.com
Please follow and like us: