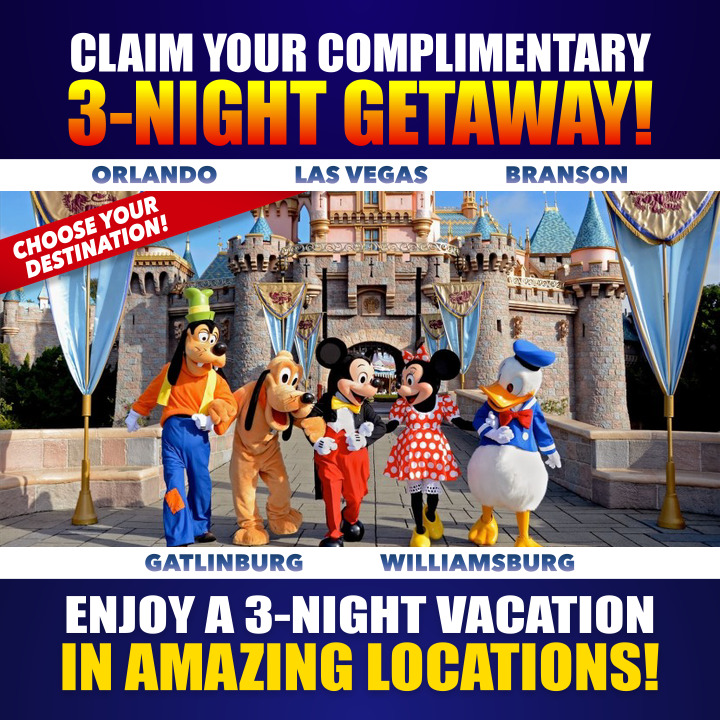 YouTube/Concept Creator
Samsung's next-generation Galaxy S10 could deliver significant updates in design and features to the South Korean smartphone manufacturer's flagship line of premium smartphones.
At least, that's what the rumors are suggesting. Even Samsung's mobile-business leader, DJ Koh, has chimed in to hype up the next Galaxy S smartphone.
If the rumors are accurate, we should expect a pretty significant overhaul in the Galaxy S10 lineup that could see the adoption of new technologies, next-gen specs, and a more modern design. The rumors paint a futuristic vision of the Galaxy S10's looks.
Most recently, Bloomberg has come out with a report that adds credence to some of the rumors below.
Check out the leaks and rumors about the Galaxy S10, with a little visual help from a video by the concept artist Concept Creator:
There will be three models of the Galaxy S10.

Samsung
Samsung is supposedly planning to offer three variants of the Galaxy S10, according to the often reliable technology analyst Ming-Chi Kuo, who has accurately predicted elements of new Apple iPhones.
Kuo believes one model will have a 5.8-inch display, another will have a 6.1-inch display, and the third will have a 6.4-inch display.
The latest from Bloomberg suggests that one of the models will be a more budget friendly version of the Galaxy S10 that won't come with the curved edges, but rather a more traditional flat display.
There could be another variant that supports new ultra-high-speed 5G networks.

YouTube/Concept Creator
The larger Galaxy S10 Plus model could come in two variations, one of which could have 5G support, XDA Developers reported, citing information it found in the code in an upcoming software update for the Galaxy S9 Plus.
Bloomberg's report suggests the Galaxy S10 models will be compatible with Verizon's 5G network, but it isn't clear exactly which models it was referring to, whether it's the two higher-end models, or even all three models.
5G is a new wireless standard that promises extremely fast data speeds and potentially less congestion than today's 4G LTE standard. That means 5G data speeds could still be fast even during times of peak data traffic.
So far, however, 5G availability is extremely limited and hasn't been fully deployed by most carriers.
Rumors are suggesting that the Galaxy S10 will have a front-facing fingerprint scanner underneath the display.

Antonio Villas-Boas/Business Insider
A front-facing fingerprint scanner embedded underneath the display is perhaps the most hotly anticipated feature that could come to the Galaxy S10 — and the rumor mill says it's well on its way.
It would certainly add to the futuristic look and feel of the Galaxy S10. So far, some phones from Chinese manufacturers — including Vivo, Xiaomi, Oppo, and Huawei — have this kind of hidden fingerprint sensor.
One of the latest rumors is that embedded fingerprint sensors will come standard on two of the upcoming Galaxy S10 models, according to The Investor, as well as a more recent Bloomberg report.
Samsung is still deciding whether or not the lower-end Galaxy S10 model with a supposedly flat display will come with an in-display fingerprint sensor, according to Bloomberg. The Investor suggests it could have a regular fingerprint scanner on the side of the phone. The rumor lines up with Kuo's earlier predictions.
See the rest of the story at Business Insider
See Also:
7 things you should know about the iPhone XR before upgrading from an older iPhoneHere's how the $750 iPhone XR compares to Google's $800 Pixel 3Apple may announce a new MacBook this month: Here's everything we've heard about it
SEE ALSO: 5 new Google gadgets that leaked ahead of the company's big October event
Read more: feedproxy.google.com
Please follow and like us: