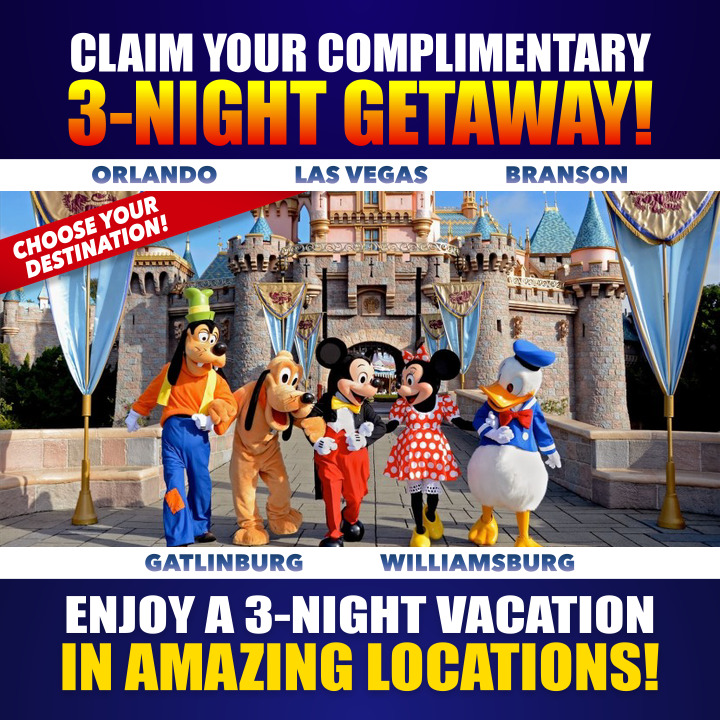 PBS
Chances are you watched "Sesame Street" as a child. And if you are now a parent of a young child, chances are you're still watching "Sesame Street" today. Since its premiere on November 10, 1969, the puppets and people of "Sesame Street" have been entertaining young children and teaching them valuable lessons about everything from friendship to the alphabet, making it the longest running children's television show.
There have been a few changes, including the show's move from PBS to HBO in 2015, but over the years, "Sesame Street" has managed to stay relevant to each new generation of viewers. But even if you think you've seen practically every episode, there are some things about the beloved kids' show that may come as a surprise.
Believe it or not, there are some things you didn't know about "Sesame Street."
The first Mr. Snuffleupagus was rather scary looking.

PBS
When Mr. Snuffleupagus made his first appearance in 1971, he only existed in Big Bird's imagination. As large as he was, he would always disappear before Big Bird's neighbors could see him. In season 17, producers decided to make Big Bird's bestie visible to everyone. But when he made his television debut, Snuffy looked less like someone you'd want to have a sleepover with and more like something you might see in your nightmares.
The original version had creepy yellow eyes and a thinner body.
Four First Ladies have appeared on the show.

REUTERS/Yuri Gripas
Since the show's premiere, four First Ladies have made appearances on Sesame Street. Barbara Bush, Laura Bush, Hillary Clinton, and Michelle Obama have all stopped by to hang out with the "Sesame Street" gang to teach young viewers about issues including healthy eating and the importance of literacy. Hillary Clinton even shared a smooch with Oscar.
Oscar used to be orange.

PBS
Oscar the Grouch, the crankiest neighbor on "Sesame Street" is known for his grumpy demeanor as well as his green fur. But you may not have known that his fur was once a completely different color. In the show's first season, the beloved grouch had orange fur. When he reappeared as green in season two, Oscar told everyone that the color change was the result of a vacay in a damp swamp.
See the rest of the story at Business Insider
See Also:
14 people share the one thing they don't regret splurging on10 signs of cervical cancer you should know14 of the most expensive TV episodes of all time

Read more: feedproxy.google.com
Please follow and like us: