Gratitude at Scale with Guest Dennis Yu: MakingBank S3E26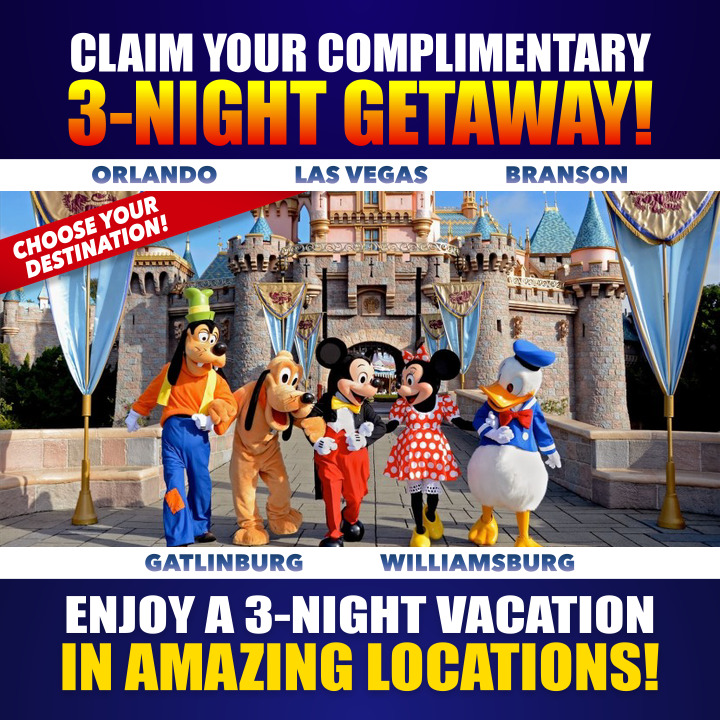 Dennis Yu teaches people how to grow their expertise, devise and manage social campaigns, and say "thank you" at scale as CEO of his digital marketing company, Blitz Metrics.
Aside from being a marathon runner, chicken wing enthusiast, and ultimate frisbee player, he's an internationally recognized lecturer in Facebook marketing and has been featured on the Wall Street Journal, The New York Times, LA Times, NPR TechCrunch, Fox News, and CBS evening news. In 2012 he co-authored Facebook Nation: Total Information Awareness, a textbook taught to over 700 colleges and universities.
Dennis joins #MakingBank to share insight from his 20-year career in tech and marketing working with clients like the Golden State Warriors, Nike and Rosetta Stone, and holding leadership positions at American Airlines and Yahoo. Listen in as we discuss:
✔ What high school cross country taught him about entrepreneurship
✔ How not speaking English till he was 6 helped him find the things he excels at
✔ His high school foray into e-commerce, entrepreneurship, and arbitrage
✔ Why mentorship and gratitude are everything in business
✔ Google's fundamental mistake
✔ Dennis's Facebook Tips for maximum ad response
A 80% discount code for BlitzMetrics Standard of Excellence and much more…
​
submitted by /u/jfventures [link] [comments]
Read more: reddit.com
Please follow and like us: