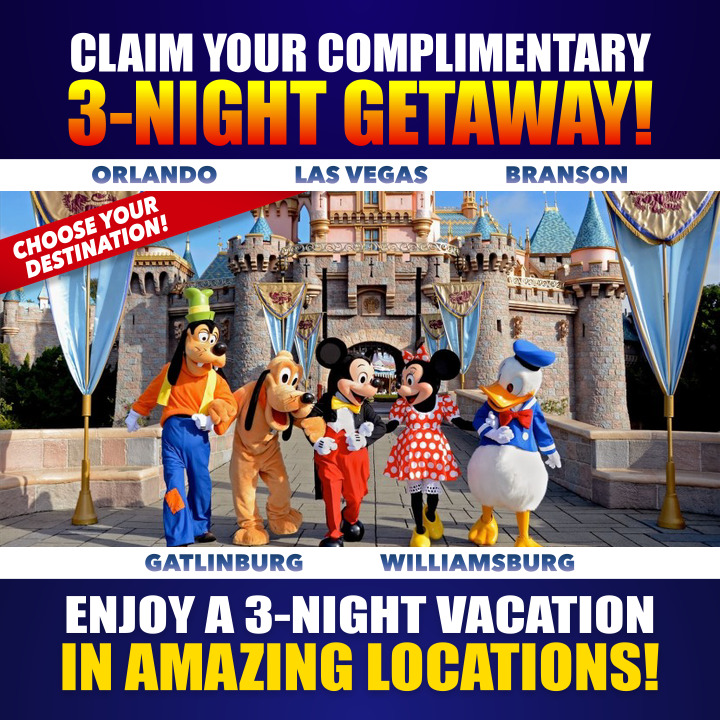 Our feet take us from point A to point B throughout our lives. It is beneficial to have the right support to help our lower extremity continue to stride in comfort.
Here is an excerpt from the article explaining the 5 Best Walking Shoes
Whether you have a job that requires you spend hours on your feet, or you just do a lot of walking every day, you need the best walking shoes. These shoes come with features like padding inside that surrounds your feet with comfort and grooves on the sole that give you the traction needed to walk across slick surfaces.
Our Feet Were Made for Walking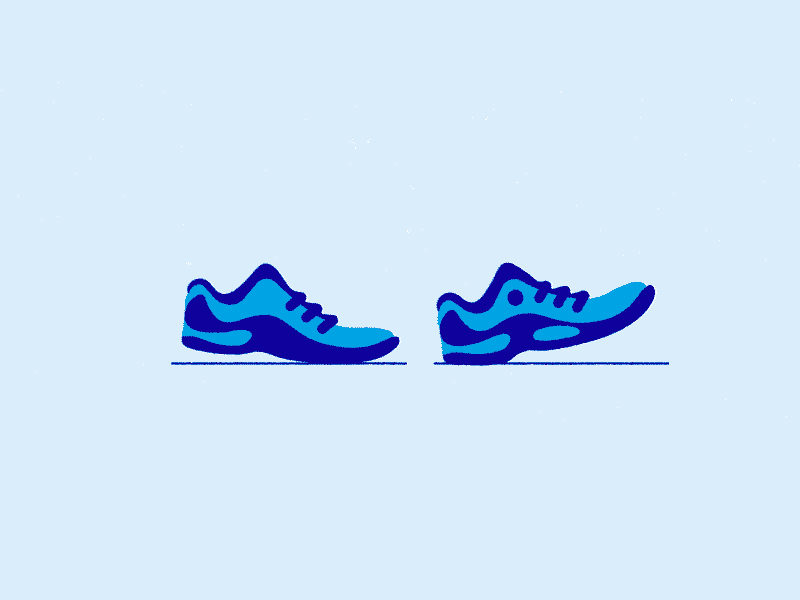 This will definitely help you on your journey to finding the most comfortable footwear needed to keep you stepping confidently.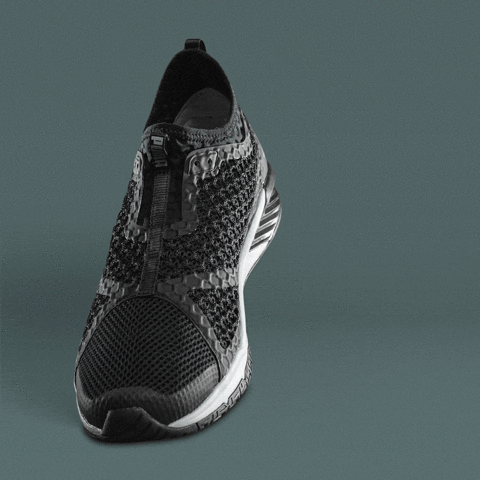 Please follow and like us: