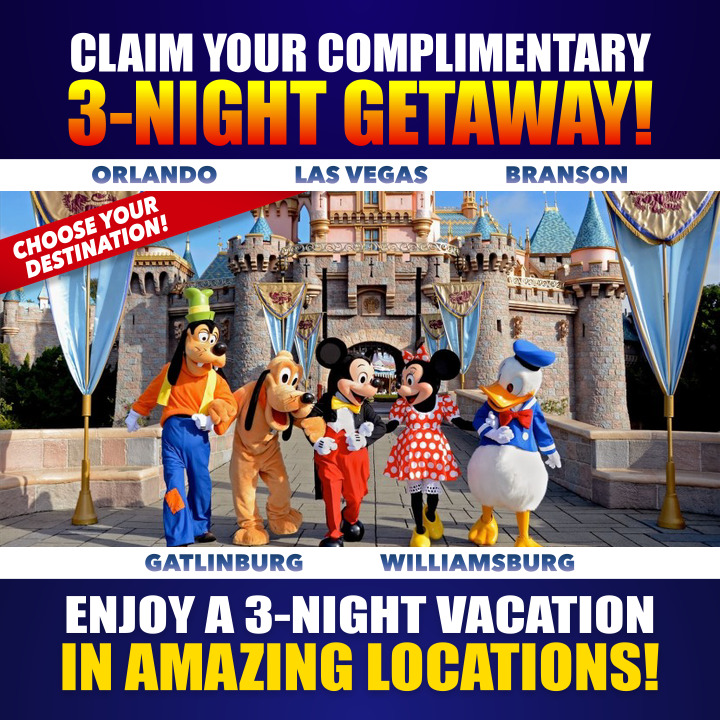 The Switch's SNK 40th Anniversary Collection has just had its planned batch of free games drop, with 11 new titles now available for the compilation.
Nine of them – Munch Mobile, Fantasy, Sasuke vs. Commander, Chopper I, Time Soldiers, Bermuda Triangle, Paddle Mania, Ozma Wars and World Wars, to be precise – are available as a patch, while another two – Beast Busters and SAR: Search and Rescue – have to be downloaded via the eShop as a free add-on, thanks, it would seem, to their more graphic content.
It's an excellent addition to what's already an outstanding compilation – I wrote a little last month upon its release about what it is that makes SNK 40th Anniversary Collection a new standard for classic gaming compilations.
Read more: eurogamer.net
Please follow and like us: