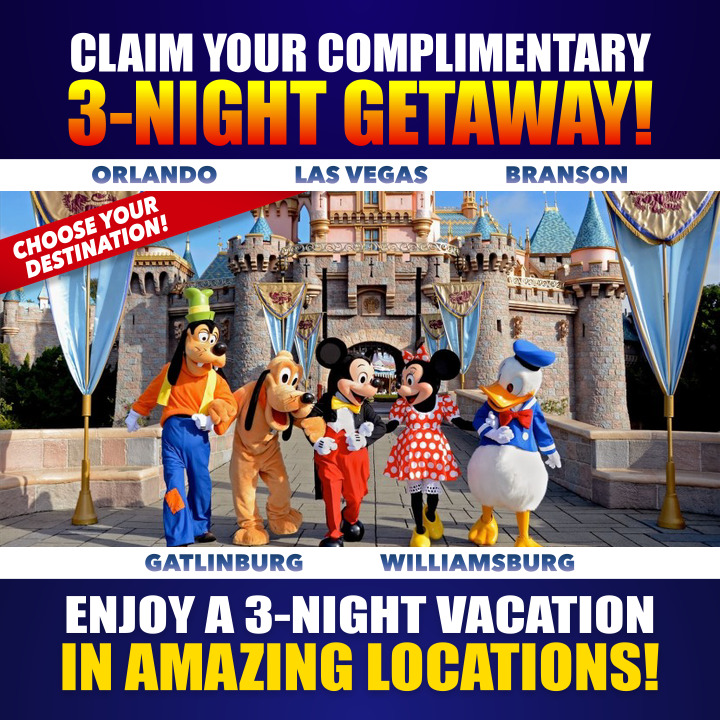 First time home buyer here. I'm looking to buy a house asap. I was planning on paying the 20% down to avoid PMI by selling mostly technology stocks. I'm now reconsidering this as the tech stock prices have dropped quite a bit in the last month.
Would it be better to pay PMI until the stocks recover, then sell and pay off PMI? Or is the increase from PMI not worth it?
Is there some way to spreadsheet out how I should make this decision?
More info if it helps: Home price: ~500k Location: Seattle 30 year fixed with PMI rate: 4.3% Down payment: 100k of beaten up tech stocks
submitted by /u/happybaconbit [link] [comments]
Read more: reddit.com
Please follow and like us: