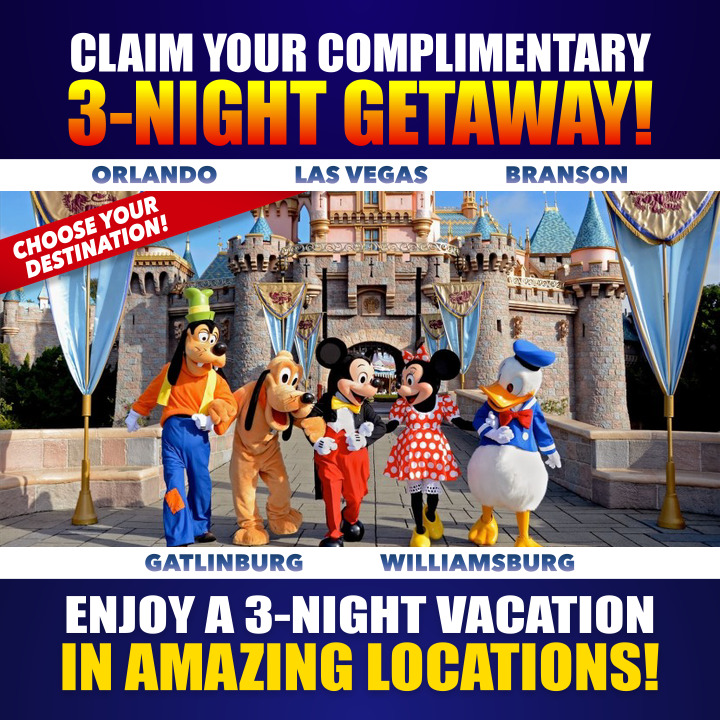 Alex Cranmer is a really interesting guy. When he's not acting in movies or TV shows, he runs International Military Antiques, the largest supplier of military antiques in the U.S. In this wide-ranging podcast we discuss the benefits of selling one-of-a-kind items, how to write an email newsletter that gets 20% CTRs, and more.
You'll learn:
What Alex does to make his email newsletter so effective
How his business is leveraging texts and push notifications
Tips for negotiating with sellers
(With your host Andrew Youderian of eCommerceFuel.com and Alex Cranmer of International Military Antiques)
What Was Mentioned
Andrew Youderian: Blog | Twitter | Facebook | LinkedIn
Alex Cranmer: Website | LinkedIn
Inc. Article: "When Hollywood Wants to Make an Authentic War Movie, This Is the Company They Call"
Pawn Stars
Shopify Plus
ListTrak
Retention Rocket
Slack
The Bronx is Burning
Flickr: Steve R.
The post The Insane Benefits of Selling True One-of-a-Kind Products appeared first on eCommerceFuel.
Read more: ecommercefuel.com
Please follow and like us: