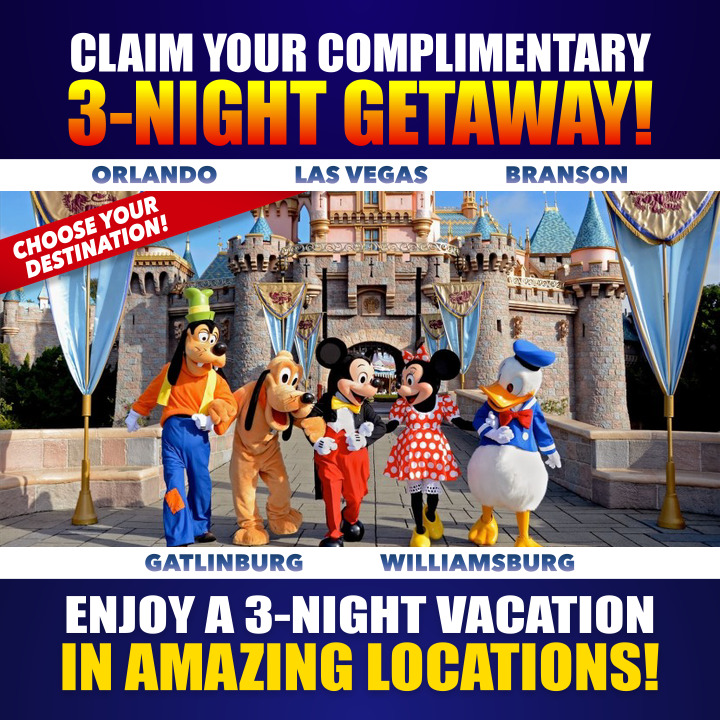 And it's looking pretty epic.
Bandai Namco has shared a brand new trailer for the upcoming Super Robot Wars T on Nintendo Switch, giving us an extended look at its gameplay and characters.
Perhaps the most notable thing about the trailer is that it fully introduces the game's original mecha and characters. A Japanese website for the characters has also appeared providing a little more info, revealing that Tiranade – a mecha – was designed by Japanese anime artist Hidetaka Tenjin, along with the names and descriptions for human characters Tokitou Saizou, Sakurai Sagiri, Amasaki Rami, all of which were designed by Nisieda.
Read the full article on nintendolife.com
Read more: nintendolife.com
Please follow and like us: